SourceOregon is a statewide directory of industry professionals. It's a great way to get found for your services, but it's also OMPA's best promotional tool to advocate for the industry. Show policymakers how many jobs are at stake!
Create a listing at sourceoregon.com/getlisted. Deadline November 15.
If you have any questions, I can be reached at [email protected].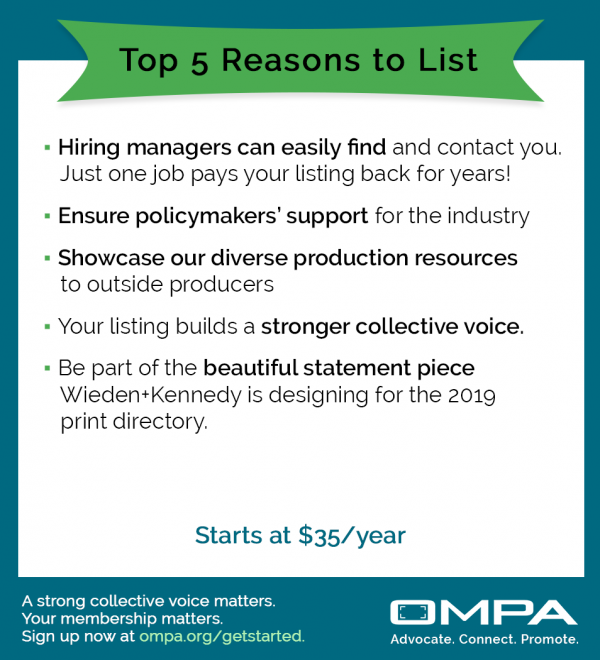 Continue reading... "1 Week To SourceOregon Directory Deadline!"