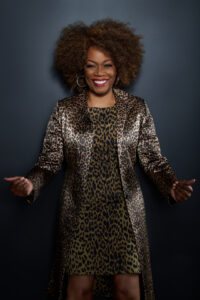 PassinArt Theatre is having their second biennial Pacific Northwest Multicultural Readers Series & Film Festival Thursday – Sunday, August 17-20, 2023 at the DoubleTree by Hilton Hotel in Portland, Oregon.
The festival will be a jam-packed, four-day whirlwind of wall-to-wall readings, screenings, masterclasses and panel discussions addressing the issues of the day as they shape theaters of color, television, and film.
In attendance, we will have celebrity co-hosts Javon Johnson [The Oval, Boo! Madea Halloween] and Bobby Yan
[Stalker, K Love] welcome industry luminaries including Regina Taylor [I'll Fly Away, CSI Vegas, Justified]; Rose Bianco [Cobra Kai, East New York, Minx]; Rhavynn Drummer [Tyler Perry/national casting director]; Ted Lange [The Love Boat]; Stephanie Frederic [film/tv producer Girls' Trip, All Eyez on Me, Night School, American Gangster]; Professor Vera J. Katz [former students include Phylicia Rashad, Debbie Allen, the late Chadwick Boseman, Taraji P. Henson, Corey Hawkins].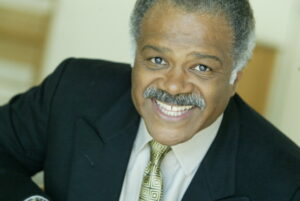 In addition: Master classes, panel discussions, industry talks, new works from local and national playwrights and film makers, a festival gala, and awards brunch.
Web: http://www.pnmcfestival.org/
Contact: Jerry Foster + [email protected] + 503-235-8079