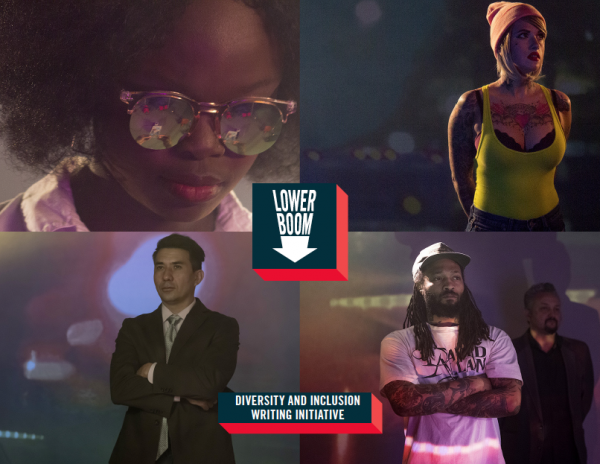 OVERVIEW
Lower Boom is launching, today, August 1st, a diversity and inclusion initiative to create opportunities for Television and Film writers.
http://lowerboom.com/diversity
Lower Boom will be doing outreach and accepting writing samples throughout the month of August to select 4-6 writers who will then participate in a weekly writer's room during September and October. Special consideration will be given to writers of color, LGBTQ, women writers, and candidates from socio-economically diverse backgrounds.
THE PROJECT
The project they will be working on is an 8 episode series that Lower Boom is producing entitled Portland Dark. Continue reading... "Lower Boom Launches Diversity And Inclusion Initiative"