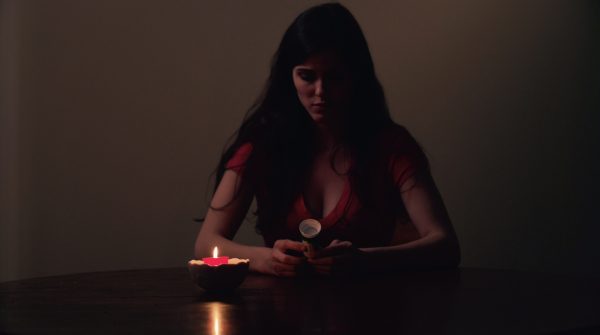 2017 wasn't all rainbows and unicorns, that's for sure.
Nevertheless! Lower Boom did have a year filled with exciting projects, new partnerships and community support.
As we head into 2018, we'd like to invite you to come down to Lower Boom World Headquarters, (Dig a Pony!), and check out what we did in 2017, and hear about our plans for 2018.
Tuesday, December 19th
6 pm – 9 pm.
Dig a Pony
736 SE Grand
We will be screening beautiful footage and our first trailers from the innovative documentary series Jump the Fence: Around the World in 7 Films, Episode One, shot earlier this year in Brazil! Starring Britt Harris and Molly Parker, shot by Ian Stout. 
We'll also be screening the 'World Premiere' of the Lower Boom film Bringing Up Baby – Post-Truth Film #1, starring Alysse Fozmark and Evan Gandy.
And of course we'll toast the holidays, and we want to hear what you have coming up for 2018!
All sales of HUB I.PA. benefit post-production for Jump the Fence.
Come say hi!