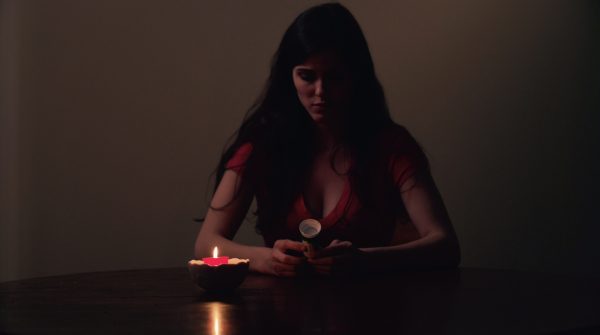 2017 wasn't all rainbows and unicorns, that's for sure.
Nevertheless! Lower Boom did have a year filled with exciting projects, new partnerships and community support.
As we head into 2018, we'd like to invite you to come down to Lower Boom World Headquarters, (Dig a Pony!), and check out what we did in 2017, and hear about our plans for 2018.
Tuesday, December 19th
6 pm – 9 pm. Continue reading... "An Evening with Lower Boom"