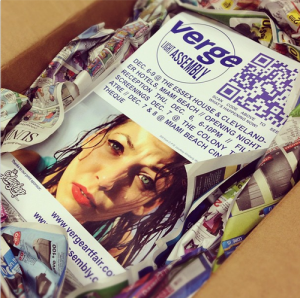 From December 6th  – 9th, Kimberly Warner's short film 'CPR', will be representing Portland at Art Basel Miami.
CPR, written and directed by Portland's Kimberly Warner and co-produced by Kimberly and Matt Schulte, will be part of a program called "LIght Assembly"…the goal of Light Assembly is "to combine large-scale video art projection with the citywide canvas of Miami Beach and mainland Miami's modern architectural marvels and historic landmarks".
Starting Dec. 6th, and through Dec. 9th, the film will be projected onto the outside of the Art Deco Welcome Building in Miami Beach, 24 hours a day.
Kimberly, (see more of her photography and film work at kimberlywarner.com), flew to Miami today to see first hand the event and the festival.
Follow her adventures at twitter.com/warnerkimberlyy as she makes her way to and through the biggest art show in the United States with her camera at the ready…
For more info:
Kimberly Warner:  [email protected]
Matt Schulte:  twitter.com/matt61schulte