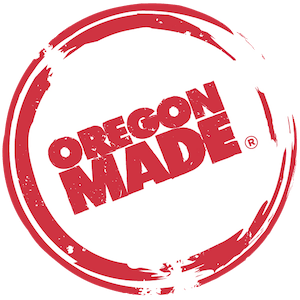 Become a part of iconic #OregonMade productions and help create jobs and marketing value for Oregon.
Oregon's Film, Television and media tax incentives are funded through an annual auction which creates the Oregon Production Investment Fund (OPIF). This annual tax credit auction will take place starting at 9a on Monday, September 18, 2023 and run for 5 days until 5p on Friday, September 22, 2023.
$20M of Oregon state tax credits will be available to purchase in $500 increments by auction at a minimum bid of 90% of face value.