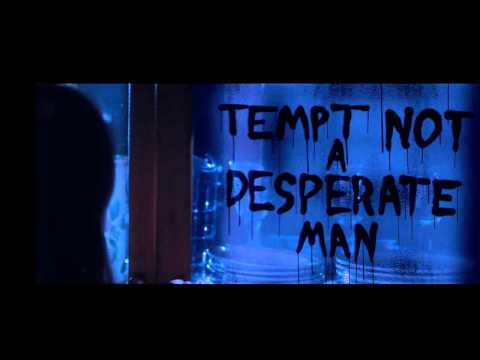 We are excited to see "Something Wicked" roll out in Oregon next week (after it's premiere April 4th in Eugene) before a wider release in coming weeks.
Below is the press release:
"SOMETHING WICKED" STARRING SHANTEL VANSANTEN, BRITTANY MURPHY, TO HIT THEATERS IN PORTLAND METRO BEGINNING APRIL 11
Pacific Northwest Regal Cinemas Sees First Rollout Of Psychological Thriller
April 8, 2014 – Portland, OR – The long-awaited final film of the late actress Brittany Murphy will hit theaters in Portland, Salem, and Bend beginning April 11, 2014, with more than 15 additional regional Regal Cinema theaters to follow weekly. A nationwide expansion will occur shortly thereafter.
"Something Wicked" is rated R and debuted in the Regal Cinemas in Eugene, Oregon on April 4, performing extremely well with the third highest gross per screen totals, only out-grossed by much bigger budget films Captain America and Under the Skin.
Shot at 29 locations throughout the Southern Willamette Valley, the film completed production in late 2009 but was delayed in post-production due to the tragic and sudden passing of Murphy. In addition to Murphy's performance as Susan, the moral center of the film, "Something Wicked" stars Shantel VanSanten ("Gang Related," "One Tree Hill," "Final Destination"), Portland native and Gus Van Sant favorite John Robinson (upcoming Peter Bogdanovich movie, "Big Sur," "Elephant," "Lords of Dogtown"), Julian Morris ("Once Upon a Time," "Pretty Little Liars," "Valkyrie"), and James Patrick Stuart ("Supernatural," "Hot in Cleveland"). Read More »