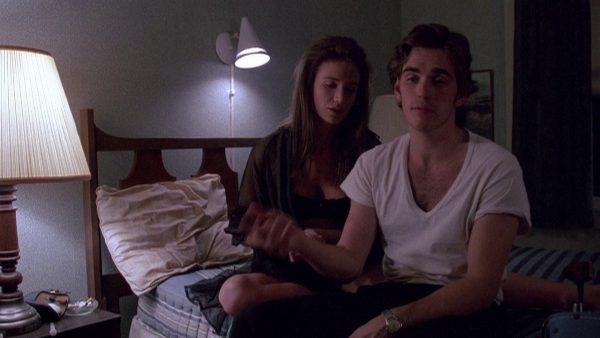 Next up (Monday, October 8th) in the #OregonMade Film Series at the Hollywood Theatre, is Gus Van Sant's, "Drugstore Cowboy." 
#OregonMade filmmaker, Gus Van Sant's film stars, Matt Dillon, Kelly Lynch, James Le Gros, and Heather Graham. Presented on 35mm.
Celebrating 30 years from the production of the film in 1988, Oregon Film and the Hollywood Theatre have teamed up with Kick Ass Oregon History, who will be leading guided walking tours around Northwest Portland the weekend before the film (Sat.
Continue reading...

"#OregonMade Film Series, Next Up: "Drugstore Cowboy" + Walking Tour Of Film's Sites"