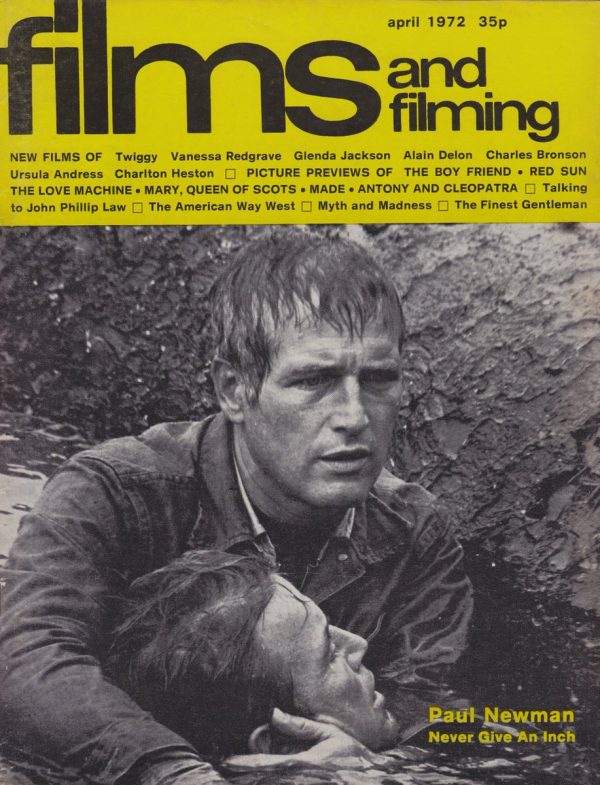 The Kick Ass Oregon History podcast will be starting their "Sometimes A Great Notion" road trip this week – folow them as they travel to the locations of the 1971 #OregonMade movie that filmed in such places as Kernville, Toledo, Newport and the Columbia River Gorge. KAOH will be exploring and discussing details about the film, its locations, and much more.
"Sometimes A Great Notion" was developed for film from the 1964 Ken Kesey novel of the same name.  The film was directed by Paul Newman, who co-starred with Henry Fonda and Lee Remick.
Find out more about Kick Ass Oregon History and their latest road trip.
@oregon_history