The 41st Telluride Film Festival announced it's lineup today. Fox Searchlight Picture's "Wild" will be premiering at the festival.  "Wild" starring Reese Witherspoon, and produced by her production company, Pacific Standard, shot in more locations throughout Oregon than any other project filmed in the state to date.  From southern Oregon; Crater Lake and Ashland; to the Badlands, Smith Rock and Bend in Central Oregon; and also the Portland metro area, Timberline and Bridge of The Gods in the Columbia River Gorge, to name a few.  "Wild" will be in theatres this fall.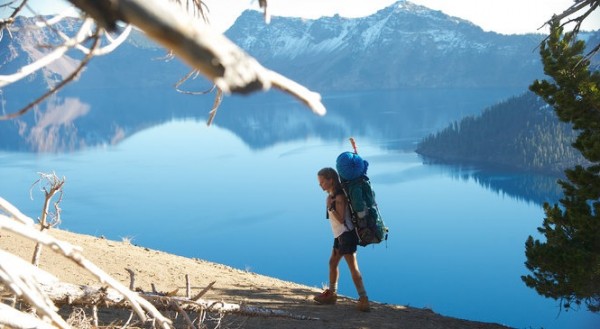 Cheryl Strayed (author of the book "Wild: From lost To Found On The Pacific Crest Trail") and Jean-Marc Vallee (director of "Wild", "Dallas Buyers Club") are traveling to Telluride today for the premier.
Additionally, "Wild" will have it's International Premier at the Toronto Film Festival September 8th, 2014.
 Telluride Film Festival takes place Friday, August 29-Monday, September 1,2014.