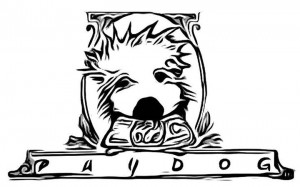 There are some scheduled changes that will take place as of April 1, 2011 in the AFM Commercials Contract and the SAG/AFTRA Commercials Contracts for both radio and television which will affect advertising costs.
AFM Pension contributions increase to 13.08% on April 1, 2011.  This is a Federally mandated increase that was scheduled for implementation in two phases.  The first increase took place on June 1, of 2010 (to 12.48%) with the second increase to 13.08% scheduled to take effect on 4/1/11.
SAG/AFTRA Commercials Contract – No more free bargaining for compensation for talent in commercials made for Internet or New Media.  For many years producers have been able to freely bargain for session and use rates on TV and radio commercials made for use solely on the Internet or in New Media. However, under the terms of the 2009 Commercials Contracts, free bargaining ends on March 31, 2011 and Union minimum scale rates take effect as of April 1, 2011.
Mark your calendars – SAG/AFTRA TV Commercial Pension Wage Caps Effective January 1, 2012 and SAG/AFTRA Industrial-Non-Broadcast Contract expires April 30, 2011.  Negotiations are scheduled in Los Angeles for March 28-April 1.
Please contact us for budget details that might apply to your specific projects!  [email protected].