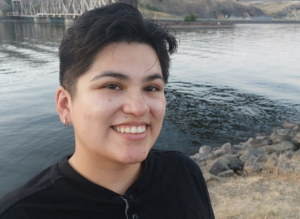 Seven talented Indigenous storytellers have been named Confluence Filmmaker Fellows, as the nonprofit Confluence launches its inaugural program to showcase emerging Native visual artists. Thanks to a generous grant from Oregon Film and the Creative Opportunity Program, Confluence is able to support Indigenous filmmakers in achieving their visions through cash prizes and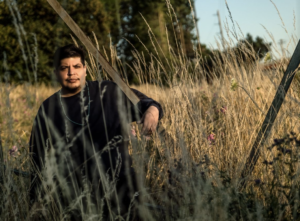 new film equipment to take their craft to the next level. Last spring, Confluence put out a call for submissions and received proposals from many creative and thoughtful filmmakers! Throughout the year, Confluence and our Judging Committee will meet with the Fellows to provide mentorship opportunities, culminating in a film screening and celebration in Spring 2024.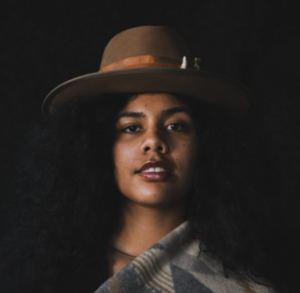 Three Indigenous video artists received cash prizes to support a film project they are developing: one for $5,000 and two for $2,500. Three other Emerging Indigenous Filmmakers received full camera kits (or alternative equipment) to take their craft to the next level. And a third category, the Spotlight Award, highlights an up-and-coming youth filmmaker.
Read more about the Fellows here.