We are excited to announce, with our partners, our inaugural Outdoor-Adventure Film Grant!
Oregon Film, Travel Oregon, Danner Boots, and the Portland Film Office at Prosper Portland have partnered to bring funding for a new competitive grant, the Outdoor-Adventure Film Grant (OAFG). The OAFG will enable the selected applicant to create a short film that specifically showcases the spirit, passion, and excitement of the outdoor-adventure, or action sports film genres in the state of Oregon. $18,500 in funding as well as equipment, services, and support will be provided. Filmmakers from diverse Oregon communities are specifically encouraged to apply (special consideration will be given to filmmakers of color, LGBTQ, women filmmakers, and candidates from socio-economically diverse backgrounds.)  There is a lack of diverse voices telling outdoor-adventure stories. The OAFG is aiming to help open up this unfolding and evolving conversation of the future of inclusion in storytelling, both in front of and behind the camera while utilizing Oregon's outdoor spaces as a backdrop. This grant will make it possible for an emerging filmmaker with an interest in specializing his/her career in the outdoor-adventure or action sports film genres to champion inclusivity and representation in their finished film.  The successful film will equally illustrate the inspiration of adventure, the triumph of the human spirit, and the distinct possibility that outdoor pursuits can mobilize and empower people to get outside and make their own stories in the great Oregon outdoors!
The OAFG of $18,500 is also supported by in-kind equipment and services donations from Koerner Camera, Digital One, and Mission Control.  Further production support will be provided in conjunction with Open Signal, and composer Jake Hull. Additional support will be provided by the Northwest Film Center, MetroEast, and by Oregon State Parks.  We hope this 2018 grant will be the first of many in years to come.
Applictions can be found here and will be accepted from 9 am Friday December 1st, 2017 until 5pm January 31st, 2018, PST.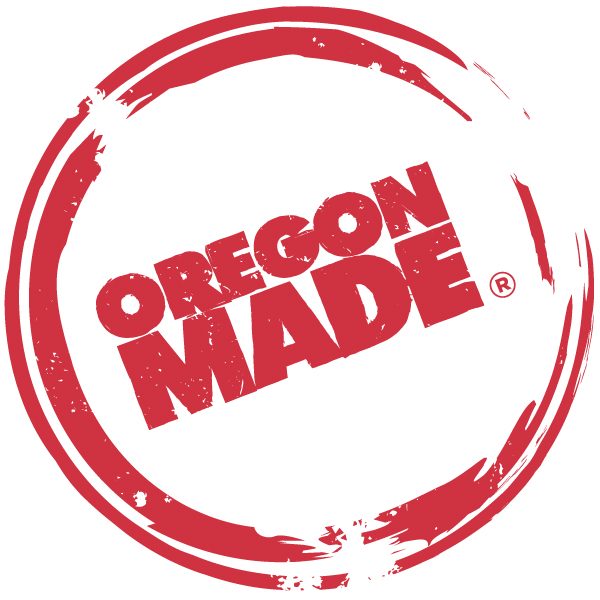 Oregon Film's mission is to promote, support and advance the film, video, interactive,
animation, and creative content industries within the state by fostering creative
connections between production, business and public sectors and strengthening this
industry's profile and reputation locally, nationally and internationally.
The #OregonMade Creative Foundation is a partnership between the Charitable
Partnership Fund (a 501[c][3]) to create a non-profit foundation focused on providing
opportunity an grants for low or micro-budget #OregonMade creative content projects
initiated in Oregon by Oregonians, or made in Oregon with Oregonians, as part of the
Oregon Made Creative Foundation.
Travel Oregon: The Oregon Tourism Commission, dba Travel Oregon, works to enhance
visitors' experiences by providing information, resources and trip planning tools that
inspire travel and consistently convey the exceptional quality of Oregon. The commission
aims to improve Oregonians' quality of life by strengthening the economic impacts of the
state's $11.3 billion tourism industry that employs more than 109,000 Oregonians. Visit
TravelOregon.com to learn more.
Danner Boots: Danner designs and manufactures a complete line of innovative,
functional and performance footwear for experts in the work, outdoor and lifestyle
markets. Founded in 1932 in Chippewa Falls, Wisc. and relocating to Portland, Ore. in
1936, Danner maintains a commitment to craftsmanship and heritage. Using only the
highest quality materials and components such as GORE-TEX® and Vibram®, Danner
builds premium-quality hiking, hunting, occupational, uniform and rugged, casual
footwear for men and women. For more information, please visit www.danner.com.
Portland Film Office: The Portland Film Office serves as Portland's "go-to" resource for
the film, video and multimedia industry. It facilitates filming in Portland for productions
of all sizes, captures economic impact for the city, promotes Portland as a film location,
and supports the industry's success locally and internationally