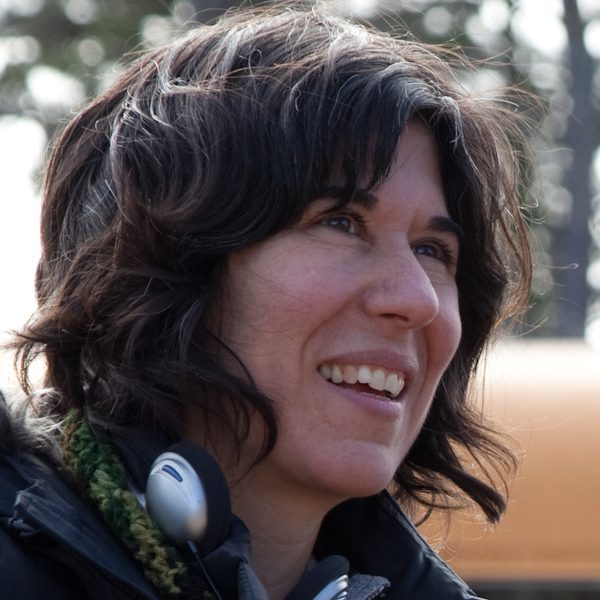 Sundance Film Festival announced its lineup today and we are pleased to see that Debra Granik's ("Winter's Bone") new feature, "Untitled Debra Granik Project" was just accepted in the festival's World Premiere section.  Granik wrote (with Anne Rosellini) and directed this #OregonMade film. "A father and daughter live a perfect but mysterious existence in Forest Park, a beautiful nature reserve near Portland, Oregon, rarely making contact with the world. A small mistake tips them off to authorities sending them on an increasingly erratic journey in search of a place to call their own. Cast: Ben Foster, Thomasin Harcourt McKenzie, Jeff Korber, Dale Dickey."
Also, from Oregonian Director Gus Van Sant, his "Don't Worry, He Won't Get Far On Foot" will also World Premiere at the festival.  This feature, although set in Portland, was filmed in LA. (Gus Van Sant (screenplay), John Callahan (biography), Producers: Charles-Marie Anthonioz, Mourad Belkeddar, Steve Golin, Nicolas Lhermitte.) "John Callahan has a talent for off-color jokes…and a drinking problem. When a bender ends in a car accident, Callahan wakes permanently confined to a wheelchair. In his journey back from rock bottom, Callahan finds beauty and comedy in the absurdity of human experience. Cast: Joaquin Phoenix, Jonah Hill, Rooney Mara, Jack Black," and #OregonMade "Green Room" actor, Mark Webber.
Sundance takes place Jan. 18-28 in Park City, Utah.