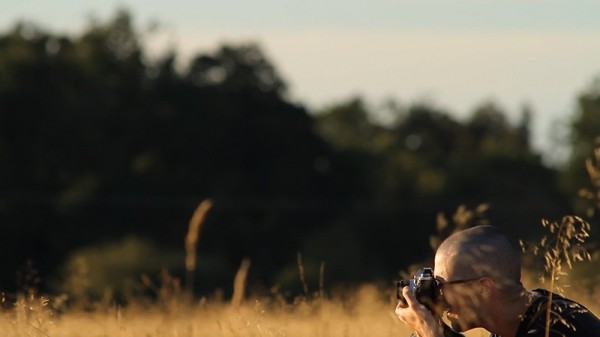 After making his way through another successful Eastern Oregon Film Festival, filmmaker and Eastern Oregon native Ian Clark is taking his most recent project "MMXIII" on a theatrical tour……. online.  Ian has made arrangements for several different websites to host his project on their site over the next month.  The "tour" actually started last week on the Eastern Oregon Film Festival website and now is on Filmmaker Magazine's website.  Ian also agreed to let us keep the project up on Oregon Confluence beginning on March 8.  See below for a full list of other sites and the screening dates.
FILMMAKER / February 24-27, 9am – 11:59pm (EST) / http://filmmakermagazine.com
PORTLAND MONTHLY / February 27 – March 2, 11am – 11:59pm (PST) / http://portlandmonthly.com
CINEMA RESET / Details TBA / http://cinemareset.com
OREGON FILM / March 8-13, 9am – 11:59pm (PST) / https://oregonconfluence.com/
UO ALUMNI ASSOCIATION / March 14-16 (PST) / http://uoalumni.com
MICRO-WAVE CINEMA SERIES / March 30, 7pm (CST) / https://www.facebook.com/microwavecinema
As questions continue regarding new distribution models for independent film, it's important that filmmakers try new ideas.  Ian in the past has been recognized for his experimentation in narrative, so it should be interesting to see how this experiment in distribution turns out.