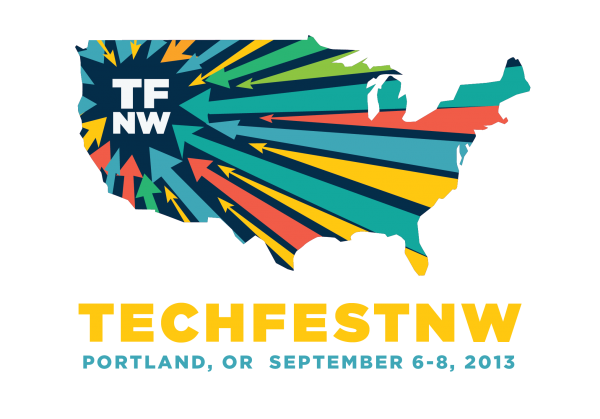 With Techfest NW fast approaching we wanted to highlight a few cool elements that have a nice digital storytelling theme.  If you want the whole rundown of speakers and parties, be sure to go to the Techfest website here.   The Willamette Week also has nice coverage (it's their event after all) of the event and some speaker highlights.
Why is Oregon Film talking up Techfest?  Because the event includes elements that will cover some of the great work happening in Oregon's digital media/digital storytelling world as well as a few nationally known professionals in this emerging industry.
Here are a few of our favorite highlights: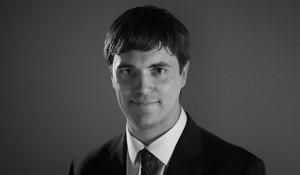 Speaking at Techfest on Friday will be Mirada Studio's Andy Merkin.  Andy is Mirada's Head of Special Projects and Transmedia at Guillermo del Toro's studio.  Andy's projects while at Mirada include the interactive music video project Ro.me (watch it in Chrome if you want the full effect).  Andy will be talking about his experience in the world of delivering compelling content in the transmedia landscape.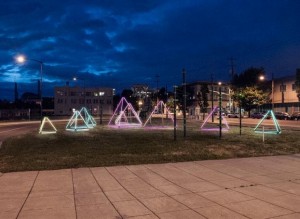 Our friends at the local digital agency Instrument will be putting together an engaging public installation that they're calling Duet.  The piece will be at 11 NE MLK Blvd for the duration of the weekend.  Willamette Week has a nice description of the installation here.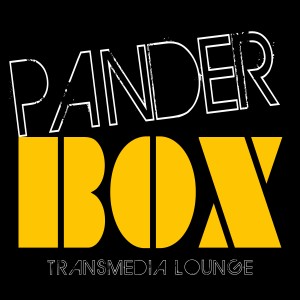 Finally the talented Arnold and Jacob Pander (aka the Pander Brothers) are putting together a special wall of video for the Saturday night Techfest Party sponsored in part by the Oregon Film Office and the Technology Association.  They're calling it the Pander Box Transmedia Lounge and it's a kick off for their new PanderBox.TV.