My what a busy year 2012 turned out to be! We produced spots for Mead Notebooks, Ikea, Intel, Kent State University, Cadet Heating, Leatherman Tools, and the Portland Trail Blazers.
Once the creatives at New York agency Ryan Partners gave Limbo Films the green light on a national spot for Five Star/Mead Notebooks our first task was setting the excellent trainers from Boones Animals in Hollywood to work. For 2 weeks prior to our Santa Monica based shoot they trained 4 hero and 4 back-up pooches to do the tricks required by the script and all their work paid off. Each animal performed flawlessly and made Director/DP Gary Nolton's life easy. Well, relatively…there were still all the voices from video village to be obeyed.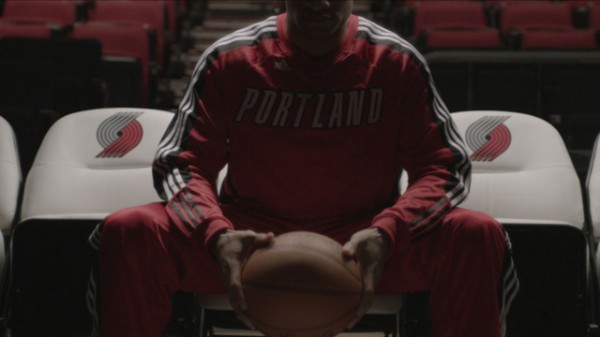 Our new friends at L.A. agency Zambezi turned to Limbo and Gary as their choice to create a beautiful spot for The Portland Trail Blazers. The message celebrated the end of the NBA lockout and restart to the 2012 season. Gary shot the scenes over two chilly winter days and then edited it all himself here at Limbo in our Final Cut Pro suite. The marketing team at the Blazers was so happy with that spot, they called upon Gary and producer Heather Harlow again at the end of the year to create 9 more spots that are airing now on T.V. and in local movie theaters.
Our awesome young director Anders Osterballe created a nice piece for Ikea that will be displayed in their showrooms across North America. The mix of action, editing and music is fun and inventive. We are proud of how Anders was able to make a crazy trip to Ikea so watchable!
Our friends at agency Boyden & Youngblutt asked for Gary once again to apply his pictorial skills to film scenes designed to show active seniors enjoying the new found freedom from having hip or knees replaced. Filmed over one long day in sunny Miami our mobile circus traveled from South Beach, to a Park, Golf Course and the Metro Zoo for the money shot of hungry giraffes. Wrap beers were well deserved!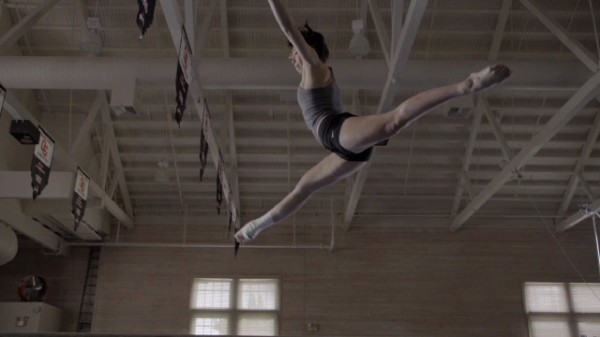 To spark interest in a Facebook based promotion on the amazing capabilities of Intel's new Ultrabook computer, Gary was selected by Los Angeles agency Katalyst to create slow motion and time lapse cinematography, which the computer's built in camera is capable of! Shooting at OSU and focusing on NCAA Gymnastics champion Leslie Mak as she flies, springs and generally defies gravity, this piece is a tribute to the elegance of sport when seen in time altered vignettes.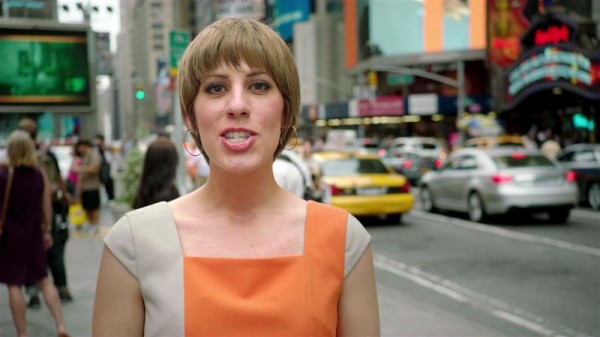 For a second time in 2 years, Ohio agency Fahlgren selected Limbo Films and Gary Nolton to produce 4 fresh spots for Kent State University. Each features a former or current student, shot documentary style as they expound on the advantages of going to this esteemed liberal arts university. Filmed in Ohio and New York & edited by Matt Demerest at Mission Control/Portland.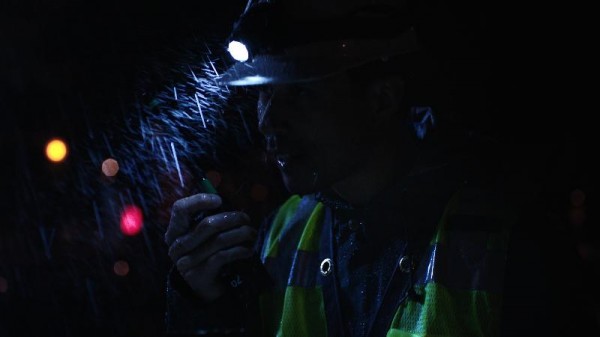 With client Leatherman Tools, ad agency Pollinate and production company Limbo Films all headquartered here in Portland, this was surely an All-Oregon production! The task assigned to Gary and his crew was to create a South Eastern United States look as if a hurricane is imminent. Filmed on a shoestring budget with big results, we are especially proud of this one! Produced by Heather Harlow and edited by Brian Brezinski.
Limbo Films also whole heartedly supports local independent film making. This year alone we provided cameras, grip & electric and production support for 3 dramatic shorts and one documentary all shot in Portland. Gary also served as D.P. as well on 'Legacy' a beautiful short film written and directed by first time director Guy Baker. Recent Portland Art Institute graduates served as the small crew for the 4 day shoot.
To learn more about Limbo Films check out our new and improved website http://www.limbofilms.com.