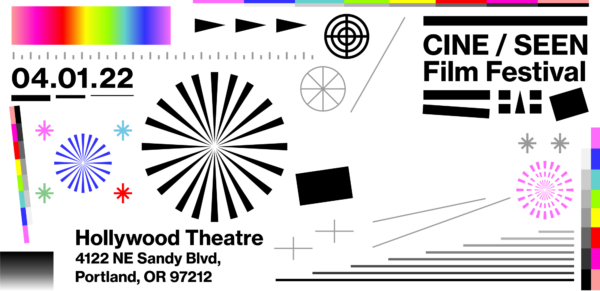 CINE / SEEN is a short film festival showcasing the talents of filmmakers from PNW. We aim to highlight the unique perspective and films of underrepresented artists. Join us in creating a space for artistic celebration for us and by us here in Oregon.
Event Details
Location: Hollywood Theatre
4122 NE Sandy Blvd, Portland, OR 97212
Date: 4-1-2022
Tickets: Coming soon!
Fill out the submission form and share your short film today with this link!