BendFilm is offering a $7,500 production grant for BIPOC Womxn artists.

TIMELINE / DEADLINES:
Grant application launches Wednesday, August 26
Application due Wednesday, September 23.
BendFilm will notify finalists on October 1.
Live pitches will take place during the BendFilm Festival October 8 – 25
Simple application: HTTPS://FORMS.GLE/YEJX8NNA1HMDNF368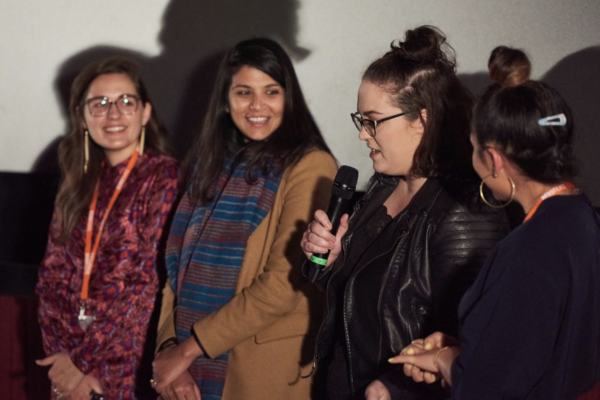 On-screen representation affects cultural understanding of BIPOC, women, and LGBTQIA+ characters. Barriers need to be broken down until equal representation is achieved on-screen and behind the camera. Better understanding and exposure between neighboring cultures will help create dialog, cooperation, and partnerships that strengthen the interconnectivity of Central Oregon.
More information: https://www.bendfilm.org/bendfilm-production-grant/