Using Unreal Engine, OptiTrack motion tracking systems and full frame camera sensors Picture This are now able to change time of day, camera POV and set locations in minutes.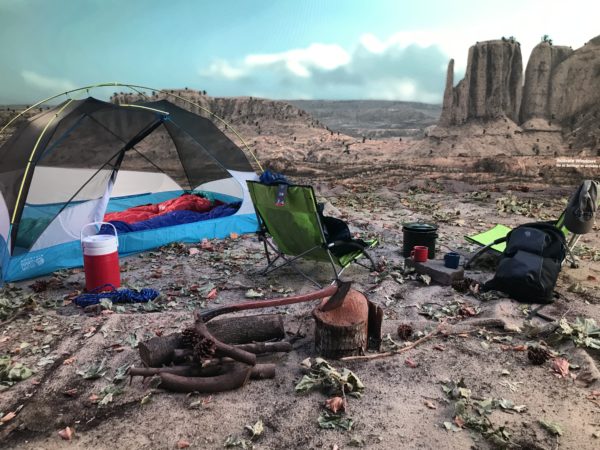 All with realistic parallax in the backgrounds.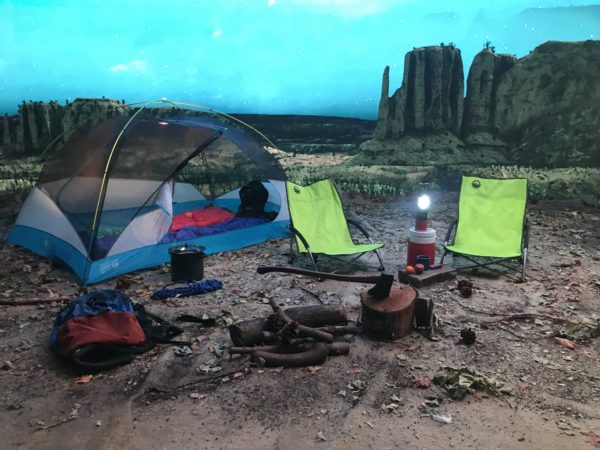 Multiple locations are now possible without company moves.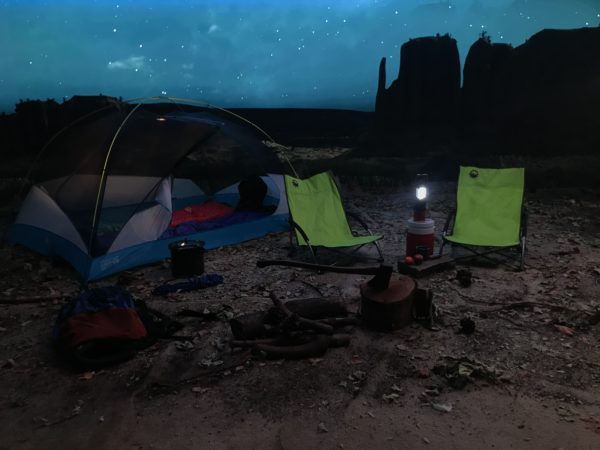 Volume back wall is 2.6mm with 12 foot side walls and ceiling. These pictures are from the demos from early testing on half size, this will be followed by full volume tests.
Watch these footage tests for your consideration.
Special thanks to Justin Rapp, Hunter Loveridge, Nate Comer, Kevin Fletcher and Randy Sellars. Also Department of Art and Coach and Sarge Cine.
Shot with Picture This Canon C500 and primes and Koerner Camera Systems Sony Venice and Anamorphic primes.
Also offering Unreal Engine production in green screen. Call for details.
Picture This Production Services
503-235-3456 www.pixthis.com