The Northwest Film Center and Portland Art Museum have been announced as the exclusive U.S. partner for the Virtual Reality (VR) arm of the Venice Biennale through its Venice VR Expanded 2020 programming. This year, since many audiences will not be able to come to Venice for COVID-19 related reasons, Venice will come to them.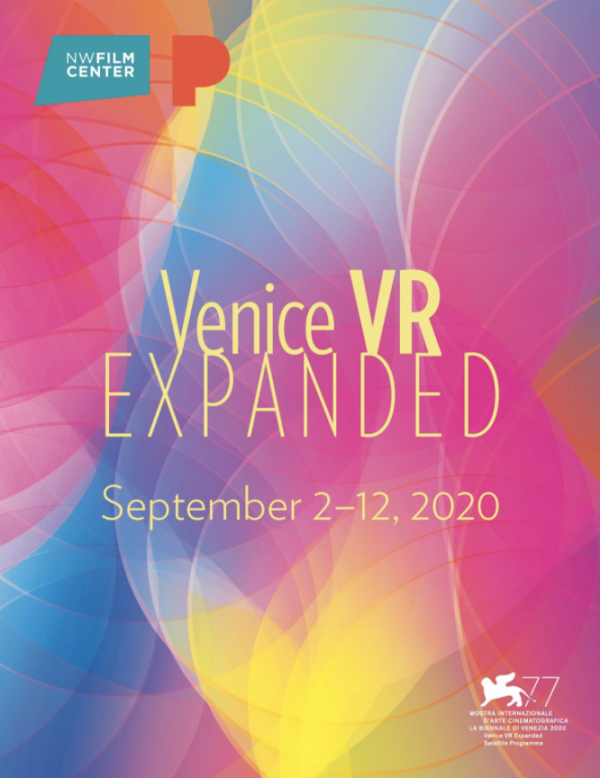 For the first time in its 125-year history, La Biennale di Venezia (the Venice Biennale) is offering its programming both online and at select venues around the globe, responding creatively to the travel and in-person gathering challenges of the coronavirus pandemic. Venice VR Expanded 2020 is the official creative VR competition within the frame of the Venice International Film Festival.
Venice VR Expanded 2020 will take place September 2–12, offering access to immersive VR projects from 24 countries through virtual reality headsets in satellite installations, including the Portland Art Museum and Northwest Film Center. Portland will be joined in this satellite network by prestigious galleries, museums, institutions and VR leaders in Amsterdam, Barcelona, Berlin, Copenhagen, Geneva, Hangzhou, Modena, Montreal, Moscow, Paris, Taipei, and Venice Mestre.
Find out more here.