The day before Halloween brings the next installment of the #OregonMade Film Series at The Hollywood Theatre, and it's gonna be a good one. Dark Horse Entertainment's 1992 film: "Dr. Giggles."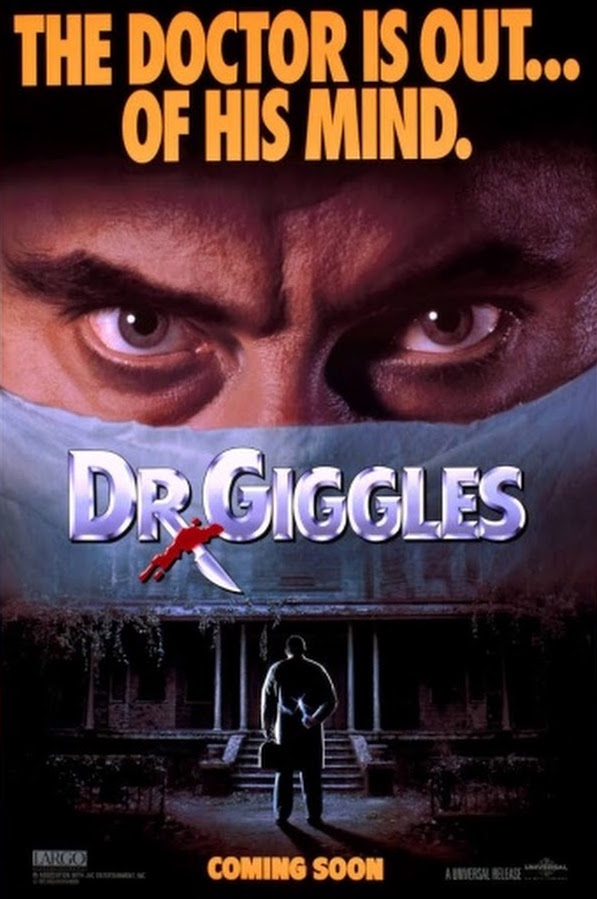 Larry Drake plays the eponymous title character as the crazy son of a crazy heart surgeon who seeks revenge on the small town that killed his dad. Dr. Giggles doesn't discriminate, and kills teenagers, cops, old lady busybodies, and anyone else who gets in his way.
Holly Marie Combs (CHARMED, PRETTY LITTLE LIARS) stars alongside Portland locations like Franklin High School and Oaks Amusement Park. It's the perfect pathway to autumn nights and Halloween hi-jinx.
Wednesday, October 30 at 730p.
Watch the trailer here.
Book tickets here.