The 46th Telluride Film Festival line up included in its main program the #OregonMade feature, "First Cow."  The film is directed by Kelly Reichardt, based upon the novel by Jonathan Raymond (and written by Raymond and Reichardt) and produced by Neil Kopp, Anish Savjani and Vincent Savino. Many on the production team have worked together on other #OregonMade projects such as; "Wendy and Lucy," "Night Moves" and "Meek's Cutoff" among others.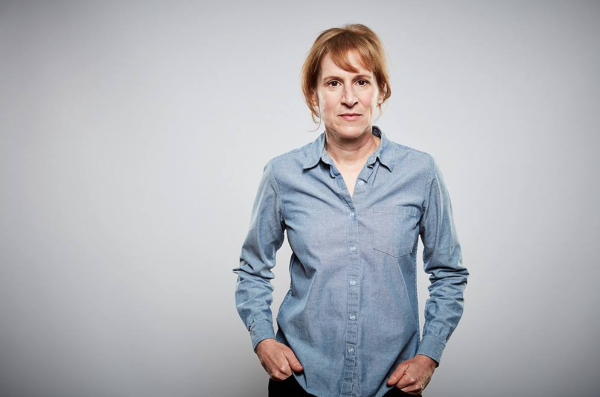 The Telluride Film Festival is a "celebration of artistic excellence brings together cinema enthusiasts, filmmakers and artists to discover the best in world cinema in the beautiful mountain town of Telluride, Colorado." During the course of the festival  they will screen over seventy-five feature films, short films and "revival programs representing twenty-seven countries, along with special artist Tributes, Conversations, Panels, Student Programs and Festivities."
"First Cow" shot entirely on location in Oregon last year and tells the story of Cookie Figowitz (John Magaro), the cook for a party of volatile fur trappers trekking through the Oregon Territory in the 1820s, who joins up with the refugee Henry Brown (Orion Lee). The two begin to collaborate on a business, although its longevity is reliant upon the participation of a wealthy landowner's prized milking cow – the first cow in the Territory.
"First Cow" will also play the New York Film Festival later in September.