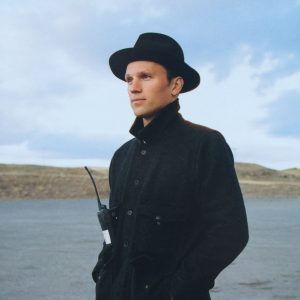 Screenwriters & Filmmakers —
Producer NEIL KOPP will rock the house at ISA's THIRD THURSDAYS PDX – June 20!
This is a rare opportunity to see meet guest speaker NEIL KOPP, Portland-born producer who's credits include Kelly Reichardt's Night Moves and Certain Women, and Jeremy Salunier's Green Room and Hold the Dark (Netflix).
WHEN: Thursday, Jun 20th – 7pm
WHERE: NW Film Center Office & South Park *
934 SW Salmon, Portland OR, 97205
* We begin at NW Film then migrate across the street to South Park.
Register for this FREE event at:
https://www.networkisa.org/events/individual/view/ttportland