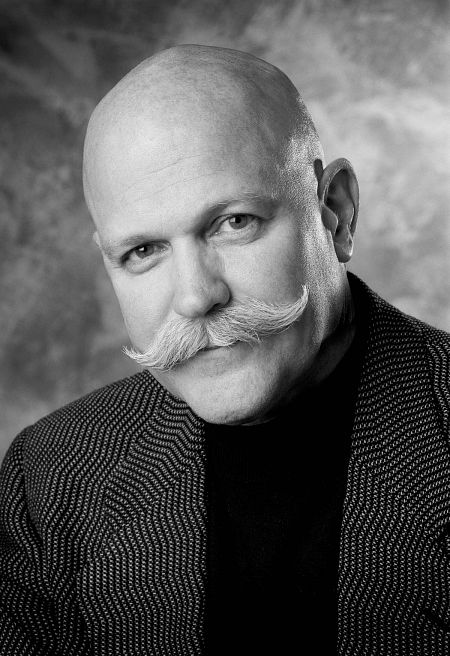 This morning , Oregonian, Will Vinton passed away after a long battle with Multiple Myeloma.   Vinton was, and is, an inspiration to many of animators and filmmakers alike.  He started his career in filmmaking in the early 1970's with Claymation projects such as, "Closed Mondays" for which he won the Best Animated Short Oscar in 1975.  Vinton went on to create Will Vinton Productions (later Will Vinton Studios) and created many more animated short films, PSA and television commercials, as well as special effects for film and television (he won an Emmy for this work on the television show, Moonlighting, in 1987.)  Vinton was hired by many feature and television studios but perhaps he is best known for his animated work on such accounts as, the California Raisins, M&M's, and Dominos Pizza. 
Oregon's world-class animation community owes a great, great deal to Will and he will be remembered in every animated film, short, series and commercial that we celebrate as #OregonMade and with every new, innovative animator we welcome into Oregon's creative cannon.
Thank you, Will, for all that you have given to the artistic legacy of this state.
Here's a great little piece from the Oregon Cartoon Institute from 2007 featuring Will discussing his leadership role in the animation community and his connection to Portland and Oregon.
A celebration of his  life will take place at No Vacancy Lounge from 3:00 on Sunday October 21st.