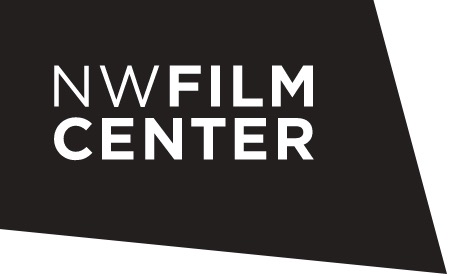 Directing Intensive
Wednesday, June 13 through Sunday, June 17
9am to 4pm each day, $595
Online advanced registration required. 
Once again local filmmaker, producer, and DP Scott Ballard brings his directing expertise to students, community members, and emerging filmmakers at the Northwest Film Center for an intensive studio class on Film Directing. Over five consecutive days, participants will shoot and direct a scene(s) with professional actors and a small crew. From lighting and framing to casting and working with the crew, the studio is about developing your unique "director's eye."
Topics covered include:
Developing your unique "director's eye"
Casting, blocking, rehearsing and coaching actors
How directors lead the filmmaking departments (such as locations, wardrobe, make-up, set design, editorial)
Communicating with cast and crew to command the set
Determining a workable shooting schedule
Approaches to lighting, framing and camera movement
The Director's Line and continuity
Getting the coverage you need for editing
See a range of approaches by crewing for other directors
Get instructor, actor and peer feedback for your directing
How to market yourself and your project as a director
Tuition includes all needed production equipment (cameras, lights, microphones etc.) and access to the Film Center edit lab for those who want to edit their scene(s) (by appointment, self service).