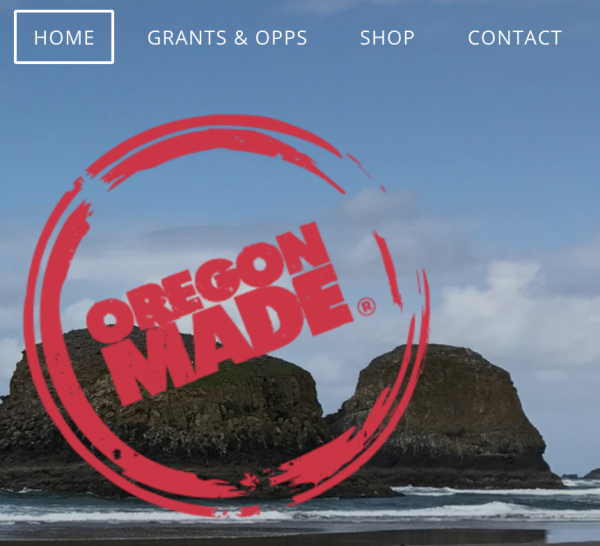 The OregonMade Creative Foundation, Northwest Film Center and Playa Summer Lake announce the second year of a unique residency opportunity for screenwriters and filmmakers.
This program calls for proposals from screenwriters, filmmakers and related creators to work on a script/story/pitch/narrative project during a 4-week residency at Playa in Summer Lake, Oregon.
The OregonMade Screenwriter's Residency Award is open to Oregon Resident filmmakers, screenwriters and other creative teams (no more than 3) to develop and write a narrative project with a "western" theme that is set here in the Northwest. This "western" theme can have traditional roots or have a new spin on what is a broad genre – this means the idea could run all the way from "Rooster Cogburn" and "The Way West" to the more recent "Lean on Pete" and even "Wild."  The more unique, diverse, and insightful the point of view, the better. Ideas and settings embracing new communities and points of view are very much encouraged.
And where better to develop such an idea but in the beautiful western setting of Playa at Summer Lake.
Find out more here.
Deadline for Submissions: 5pm on May 18, 2018.