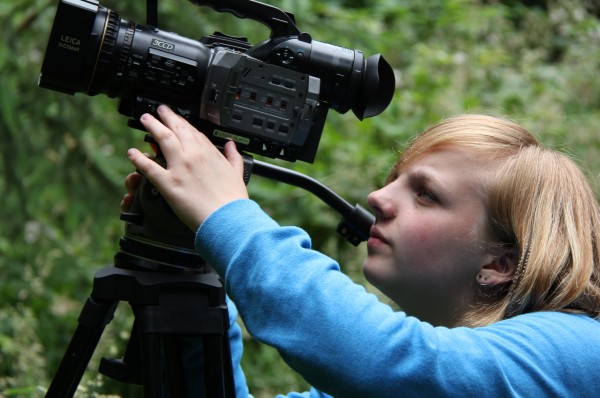 Co-operative intern position working with non-profit organization and documentary production about gentrification in Portland, Ore.
This position will split time between work for NW Documentary Arts & Media and their in -house projects and working with the resident filmmaker of the Indie Doc Incubator program.
NW Documentary is a non-profit that practices, teaches, and shares the art of non-fiction storytelling. NW Doc offers post-production and photography classes and produces its own independent documentary productions. More at www.NWdocumentary.org
The Indie Doc Incubator program at NW Doc is currently hosting journalist and filmmaker Cornelius Swart, the producer of Priced Out a documentary on gentrification and affordable housing in Portland, Ore.  More at www.PricedOutMovie.com
Intern position will assist Resident with pick-up photography and basic post production editing–logging and importing of footage, creation of basic sequences and assisting the principal editor. Other half of the position's time will be spent on various documentary projects of NW Doc, which may include shooting, editing, or helping with events, educational programs, and the day-to-day behind the scenes of running an arts non-profit.
Position requires a 15-20 hour a week minimum commitment. Students earning college credit will be given preference, but being a student is not a requirement. Basic understanding and experience with DSLR video, and editing required. This is an unpaid internship position lasting 90 days, travel expenses can be compensated for.
Please email resume, cover letter and reel (or work sample) to Cornelius Swart at [email protected]