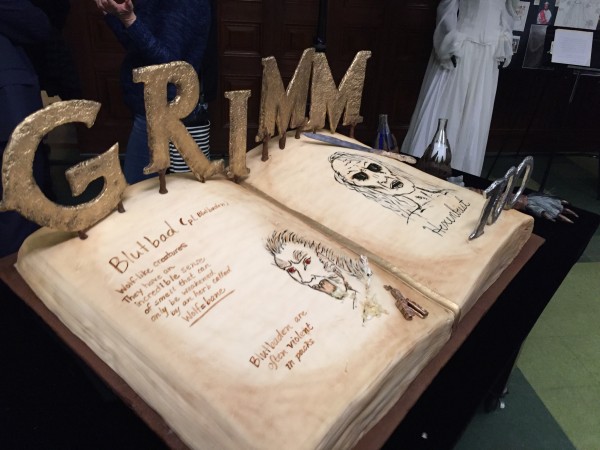 Portland celebrated "Grimm's" 100th episode on Tuesday.  Thank you to Governor Kate Brown, Nick Fish, Oregon legislators and the cast and crew who all gathered on the "Grimm" stage to celebrate this occasion.  And there is a lot to celebrate in addition to the show reaching it's 100th milestone:
more than 250 million dollars has been directly spent by "Grimm" in Oregon thus far
more than a 70% job growth in the motion picture & video industry over the last five years
over 350 companies that have benefited from business with the show
Portland's City Commissioner, Nick Fish, declared November 10th "Grimm Day" and the stage building was renamed "The Grimm Building".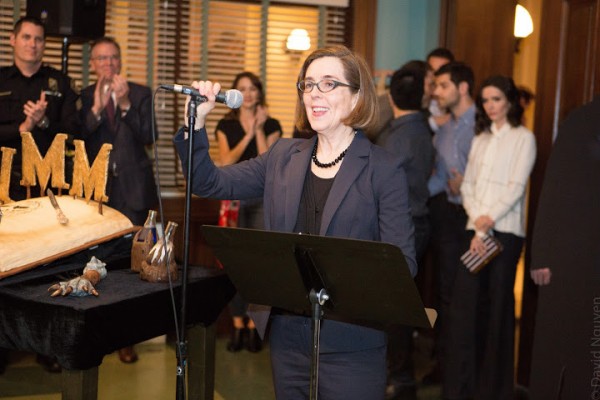 Here's what the press said: