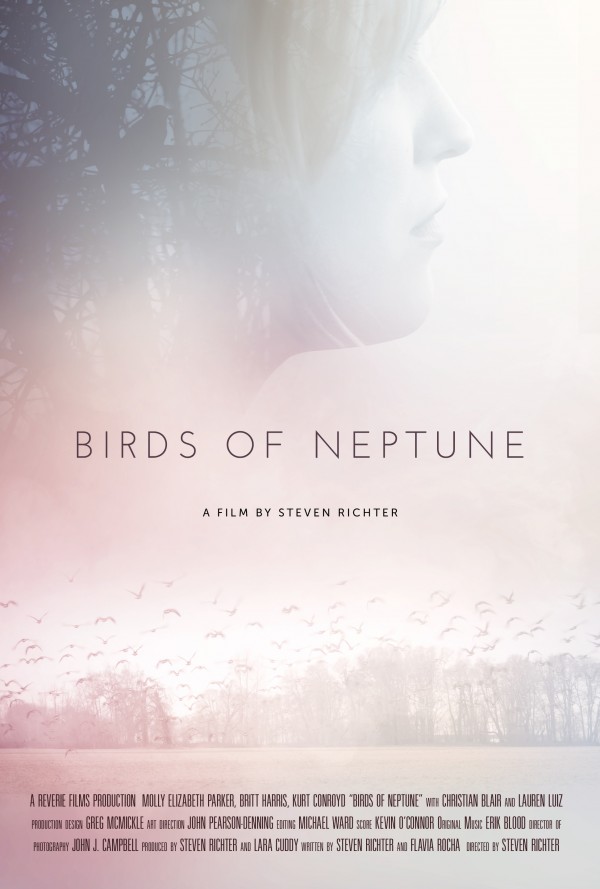 Birds of Neptune, an independent film by Steven Richter, will be the Opening Night narrative feature at this year's Portland Film Festival.
The film host an all Portland based cast, crew, vendors and services.  It premiered at this year's Slamdance Film Festival and has since gone on to win Best Dramatic Feature and Best Performance at the Arizona International Film Festival.  It has also played at the Mammoth Lakes Film Festival and will be playing at the AMFM FEST: Flagstaff this August.  More festival news including International premieres soon to be announced.
We congratulate our amazing all-local cast and crew and invite you to  join us in this celebration of Birds of Neptune, and be immersed in NW imagery, music and beauty.
You can buy tickets for the screening and after party here.
https://www.eventbrite.com/e/birds-of-neptune-opening-night-celebration-film-after-party-cinema-21-tickets-18127961220