Cast Iron Studios is seeking Northwest-based Filipino talent for on-camera principal (speaking) roles an upcoming episode of NBC's Grimm.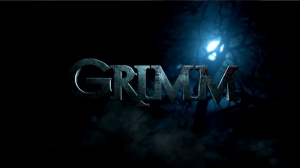 If you fit the specifications below and are available for the shoot dates, please submit the following to talent[at]castironstudios.com (replace [a] with @):
Full Name
Phone Number
Picture (should be current and clear)
Filipino Men, ages 30-50, MUST SPEAK TAGALOG
Filipino Women, age 60+, MUST SPEAK TAGALOG
Casting will be Tuesday, December 3rd or Wednesday December 4th in Portland, OR.
Shoot will be for one or more days between December 11-20, 2013 in Portland – MUST be able to fully clear schedule for shoot dates.
No phone calls or drop-by visits. Thanks!