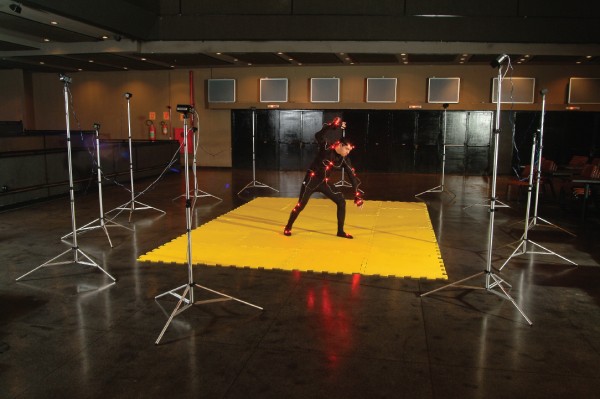 We said there would be more great announcements coming regarding the Oregon Film end of the year party and here's one we're particularly excited about.  Under the leadership of Andy Mingo of Clackamas Community College, local Game Art Production Studio Supergenius, and the Economic Development team at Clackamas County  a new course will be offered at CCC in January surrounding motion capture.  On December 5 at the Oregon Film end of the year party , you will all get the chance to see the new system on display and even possibly get a chance to animate yourself!  Below is the announcement on the Motion Capture System.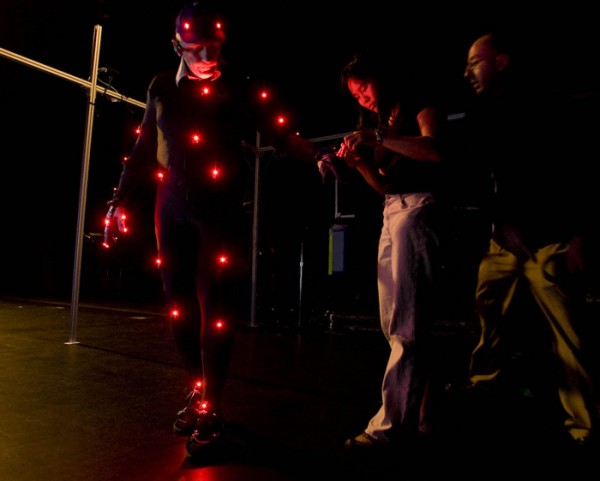 Motion Capture at Clackamas Community College
Create 3D-based motion capture projects through the new Motion Capture class at Clackamas Community College this winter term. CCC, in partnership with Oregon City-based Game Art Production Studio, SuperGenius, is the first college in the state to offer a class in the technology used by leading video game studios, Hollywood blockbusters like "Avatar," and famed visual effects studios like Lucasfilm –  http://youtu.be/CdsFEMDceNg .
This project-based course will prepare students to work in the field of motion capture via the college's new state-of-the-art Motion Capture system.  Students will plan and direct sessions as well as process data for maximum efficiency.  They will also learn how to create professional level, 3D based motion capture driven projects that can be used in video game development and the motion picture industry.
Registration for the class (DMC 250, Motion Capture) is now open at http://www.clackamas.edu/schedule/ .  For more information contact, Andy Mingo, the CCC, Digital Media Communications program director at [email protected].
Pretty Exciting stuff huh?