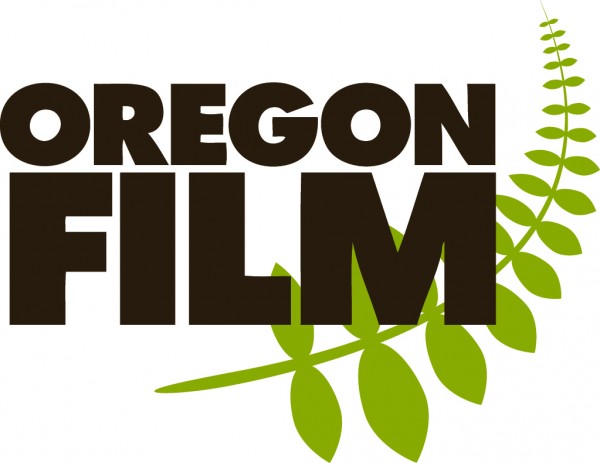 Lee van Der Voo, a contributing writer for Sustainable Business Oregon contacted our office last week to find out more about sustainable production efforts and practices that are taking place on set and in production offices in Oregon.  You can read the whole article in their news section here.
Sustainable Business Oregon is a "publication of the Portland Business Journal, dedicated to covering the news and issues at the intersection of business and sustainability."
We continue to work on green initiatives and we are always interested in collaborating on ways to help production be greener.  Please contact [email protected] if you have ideas, suggestions or comments.
-Jane