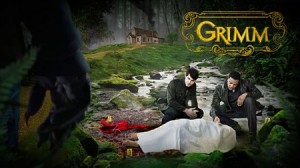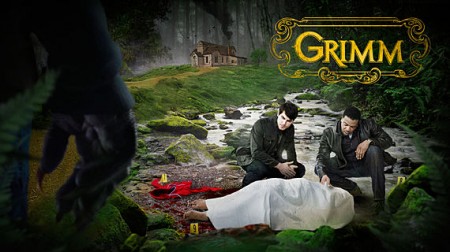 News came out late on Monday that the Portland based NBC drama "Grimm" has been picked up for a full season order with another nine episodes.  The news was picked up and spread through Twitter but it looks like the original announcement came on the Entertainment Weekly Site here.
NBC Entertainment President Robert Greenblatt said
"This series is turning the traditional procedural drama on its head and is attracting a loyal following for us on Friday nights. We love where it's going creatively and we're excited to deliver more episodes to our audience."
Also in the announcement was the news that NBC is going to give "Grimm" the Thursday at 10:00 PM slot at least on December 8.  Thursday night is perhaps the most coveted night on network television so it is indicative of the faith NBC has in the show.
With this news, the film and television series continues to build on it's previous success.  A full season of "Grimm" should ensure that the show will be one of the biggest film or TV projects to come to Oregon over a twelve month span.  It also means a lot of screen time for our region for millions all over the world as the show is now being distributed internationally.  We at the film office are incredibly grateful for the support of Governor Kitzhaber, as well as the state legislature.  Without their support, we would not have had the opportunity to have a year like 2011.  First the "Portlandia" live tour and now this, what's next?