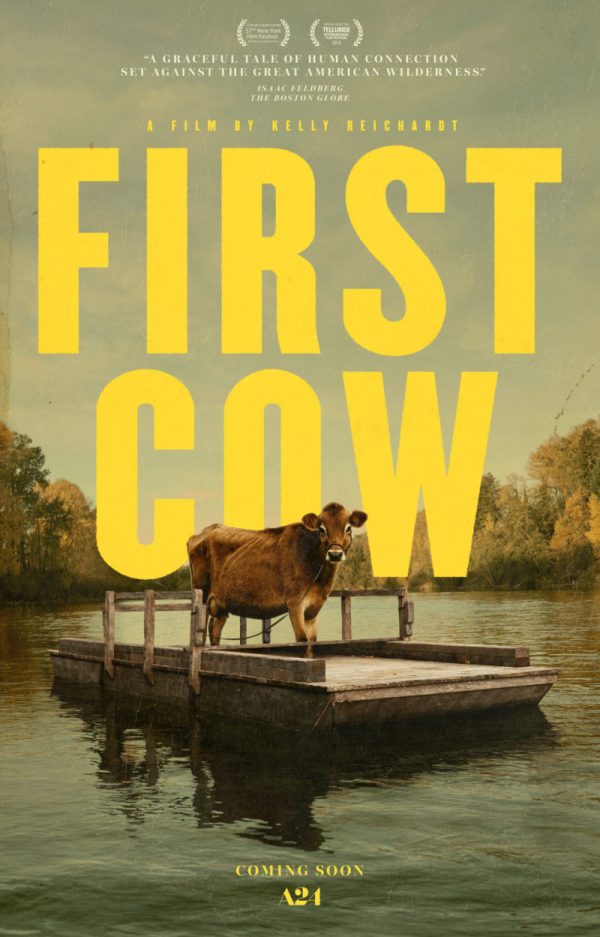 A24's period drama, "First Cow has been recognized by The Gothams for Best Feature, Screenplay, Actor, and Breakthrough Actor in its 30th annual event. "First Cow" shot entirely on location in Oregon last year at; Oxbow Regional Park, Sauvie Island, Portland, Milo McIver State Park, San Salvador State Beach, and Elkton among other locations.
Best Feature, Kelly Reichardt (Director), Neil Kopp, Vincent Savino, Anish Savjani (Producers).
Best Screenplay, Jon Raymond, Kelly Reichardt.
Best Actor, John Magaro.
Continue reading...

"#OregonMade "First Cow" Receives 4 Gotham Nominations!"