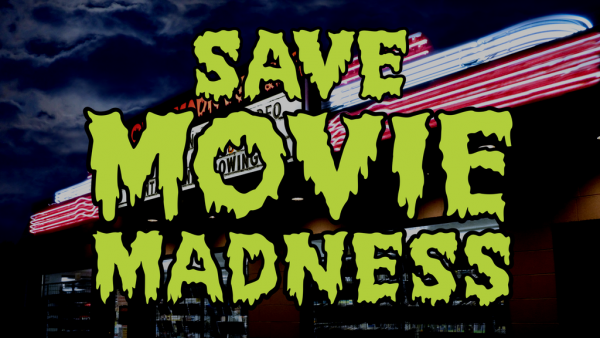 Help Save MovieMadness!
Help the Hollywood Theatre save legendary Portland video store Movie Madness and its world-class collection of 80,000+ titles.
The Kickstarter page outlines the plan: "Movie Madness is a Portland institution. Known for its vast collection, knowledgeable staff, and display cases full of legendary film props, the iconic Belmont storefront has a deserved reputation as one of the best video stores in the country.
But now Movie Madness is in danger of closing forever. The Hollywood Theatre has the chance to purchase Movie Madness and fold it into our nonprofit, ensuring that this invaluable collection remains available to Oregonians for years to come. Continue reading... "Help Save Movie Madness!"