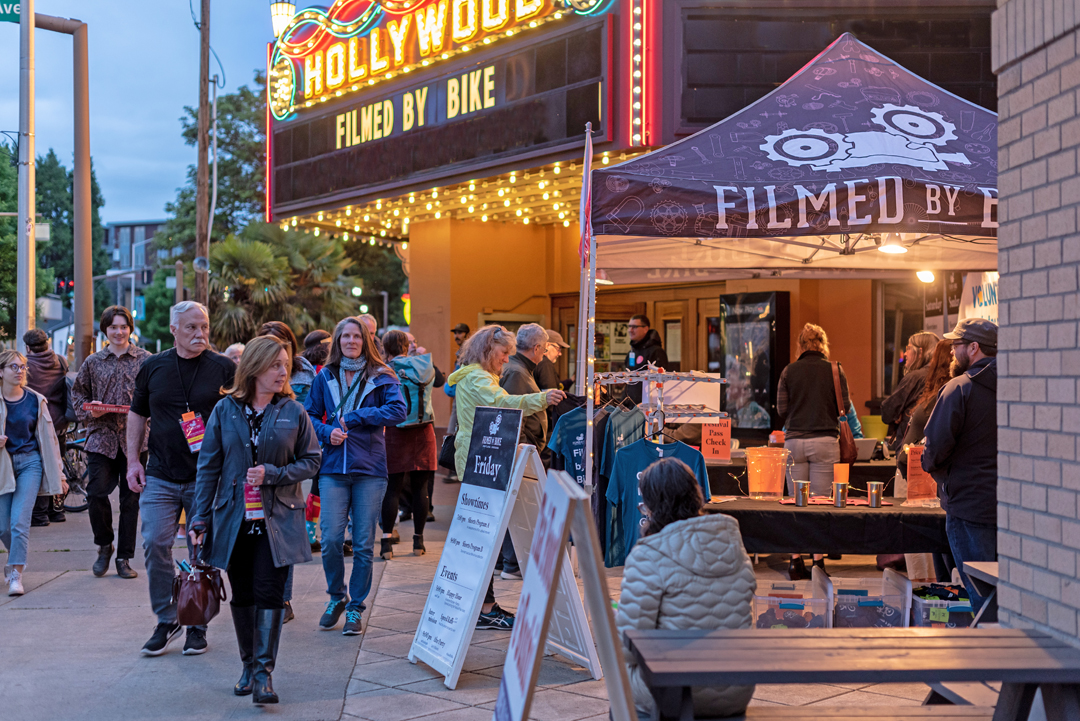 After 21 years of vibrant operation, the Filmed by Bike film festival is for sale (details here).
"Filmed by Bike has been an artistic and advocacy dream come true. The impact we've made on communities around the world has lasting effect. The joy and inclusivity we've been able to bring to the bicycle culture is monumental.

"As much as Filmed by Bike created a movement, we also created an impressive tool that has so much more life left in it.
Continue reading...

"FOR SALE: Filmed by Bike Film Festival"