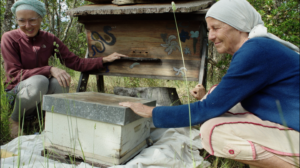 Amrita is another word for honey, which also translates to 'holy food'
Join us for one of two upcoming fundraising events to support local female filmmaker, Onyx Baird, in completing her feature-length documentary, Amrita! You will get a chance to hear about Onyx's journey in making the film, as well as get a sneak peek of the film in progress.
Events will be hosted by Urban Nest Realty (Nov 9th 6:30-8:30PM) and Only Today Studio (Nov 11th 6-8PM)
Each evening will feature small bites, tasty beverages, and a delicious honey tasting!
ABOUT THE FILM: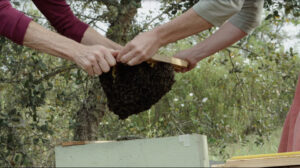 Amrita is a documentary film that follows the stories of three groups of women beekeepers across the globe (from Hawaii, Portugal, and the Yucatan) who are merging science + spirituality in their efforts to conserve wild honeybees. The film is almost finished with production, but needs support in order to be completed this coming winter!
A special discount code has been set up for readers of this post: use OREGONFILM for a $20 discounted ticket price!
TICKET INFORMATION
GET TICKETS FOR Thursday NOVEMBER 9th 6:30-8:30PM
GET TICKETS FOR Saturday NOVEMBER 11th 6-8PM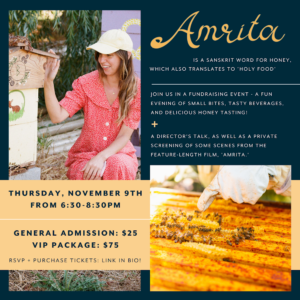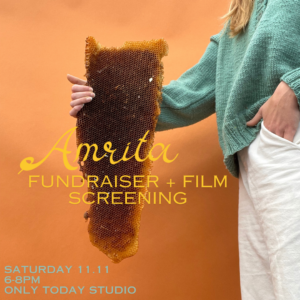 If you are unable to attend the event, donations can be made directly to Onyx's Gofundme to support bringing this film to fruition!
If you would like to make a larger donation, Onyx has a partnership with a 501C3 non-profit and can receive tax-deductible donations through them. Please e-mail: [email protected]