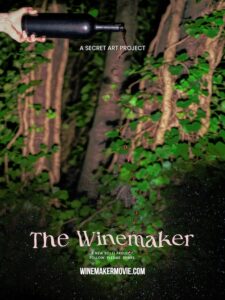 A new sci-fi proof-of-concept film, drawing on inspiration from the natural winemaking community in Oregon–and especially its female champions–is in pre-production. THE WINEMAKER is about Joanie, who harbors a cosmic secret, but must finish the year's vintage before her enemies come for vengeance.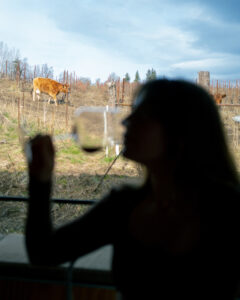 The project is now crowdfunding on Seed & Spark. Having made its initial goal in only 17 days (with help from producers Andy Gould and Jon "Shabba" Linton), the project is now raising funds for post-production. The campaign will end in less than 48 hours, at 1:45 PM PST, on March 4th. It will be filming this spring with a mostly Portland-based crew. If you enjoy quality sci-fi, love wine, or just want to support female-helmed projects, consider joining the team.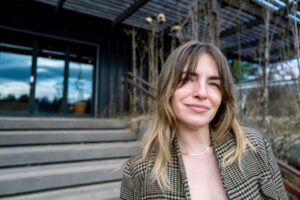 Writer-director Sarey Martin Concepción has been connected to Portland, since her parents moved here 20 years ago. She relocated her own family here in 2020, and has been creatively inspired by the local food/beverage community and the beauty of the Pacific Northwest. She is a board member of Women in Film PDX. Learn more about Sarey at her website or follow her podcast for updates and inspiration!
Photos in this article by Stephen Cervantes, taken at Hiyu Wine Farm.