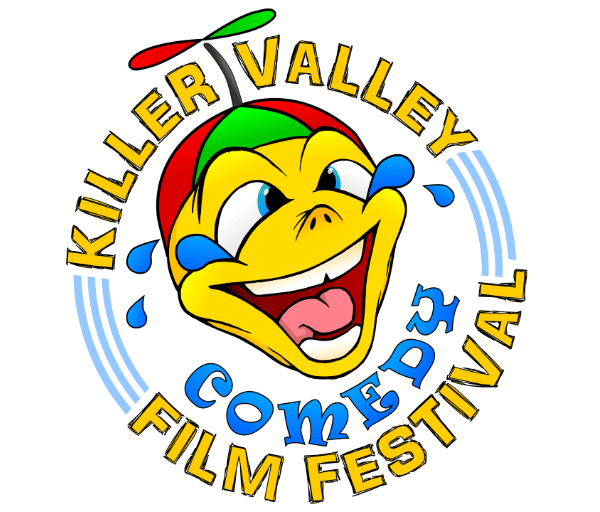 Traditionally held in Ashland, Oregon, the Killer Valley Comedy Film Festival will stream virtually through their website for one more year, as live theaters still struggle with opening up to a viewing public in 2021.
Following the success of celebrating independent horror films for over a decade, the Killer Valley team spawned a second genre film festival to celebrate the best original comedy films from underground and emerging filmmakers. The Killer Valley Comedy Film Festival was born and now celebrates its third year with hopes to bring some extra joy and laughter to the holiday season.
Last year the Killer Valley Film Festival launched virtual streaming on their website, and the filmmakers behind the movies streamed could not have been happier. Traditionally held in Southern Oregon, often only the local and near-local filmmakers were able to attend. As submissions began to grow beyond the Pacific Northwest, this left more of the filmmakers out of the experience of enjoying other new movies and networking with filmmakers within their favorite genre.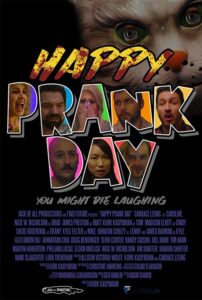 Now, following another successful horror film festival in October, the Killer Valley Film Festival is steering its audience to independent comedy filmmakers and opening virtual streaming windows to a worldwide audience.
The comedy festival, and all things "Killer Valley," do keep some local flavor. Two local Southern Oregon films from directors Kurk Kasparian ("Happy Prank Day") and Jamison Winternitz ("Please Hold") are in the mix, along with 21 additional US made films and 17 Foreign Films.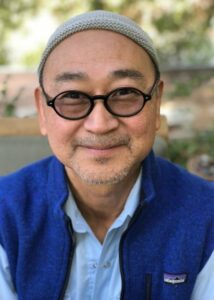 Highlights of this year's comedy film festival are "She Had it Coming," directed by Gedde Watanabe (known for his performance in "16 Candles" along with a number of 1980's comedy film successes) and "We Three Queens," starring Emma Hunter (who can be seen in the Canadian comedy breakout show, "Letterkenny").
The 2021 Killer Valley Comedy Film Festival will be streaming films over three distinct weekend viewing windows, from November 19th through December 5th, 2021. Much of the content is geared towards a mature audience, and of course those with a sense of humor.
Movie fans can purchase a view pass to watch the films at: https://www.KillerValleyComedyFilmFestival.com.
Social Media Links:
Facebook
https://www.facebook.com/The-Killer-Valley-Comedy-Film-Festival-138566999995601
Instagram
https://www.instagram.com/killervalleyfilmfest/