We're back and we're picking up right where we left off in the Spring of 2020 with a screening of our favorite Oregon surf movie – Kathryn Bigelow's 1991 thriller "Point Break" at the Hollywood Theatre on August 18 at 7p.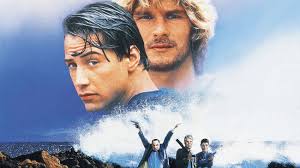 Granted, there are limited scenes that Oregon can claim as their own, but if we didn't get excited about downtown Wheeler and Indian Beach at Ecola SP we wouldn't be doing our job. So come celebrate the Ex-Presidents and their quest to finance an Endless Summer.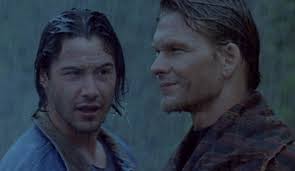 Oregon is the home to a drenched Swayze/Reeves fight on the north coast sands while waiting for a closed out set that came in from Hawaii but plays in Australia (our locations are just that flexible). Bring your board and bring your best Bodhi and Johnny Utah and then "Vaya con Dios," Brah.