The Oregon Made Creative Foundation
(OMCF) is pleased to announce the winners of the "Tell Your Story" grant; Howard Mitchell, Emma Duvall, and Nic Popp.  This grant was funded through the
Regional Arts and Culture Council
(RACC) and was part of the CARES Act and is being provided by the RACC, OMCF, and 
Oregon Film
. Supporting and contributing sponsors include
Cast Iron Studios
,
Oregon Media Production Association
(OMPA),
Willamette Writers
, and
Gearhead Grip
. Because this grant is being funded through RACC and funding from the CARES Act it was open to the City of Portland residents only.  The grant invited City of Portland BIPOC (Black, Indigenous, Person of Color – including but not limited to Latinx, Asian American, and Pacific Islanders) creators or creative teams to apply for a virtual-residency grant in order to develop, explore and/or shoot story(ies) that applicants want to tell in any film format they choose.  The grant was designed to be non-project specific to aid the filmmaker in any way needed.
About the winners: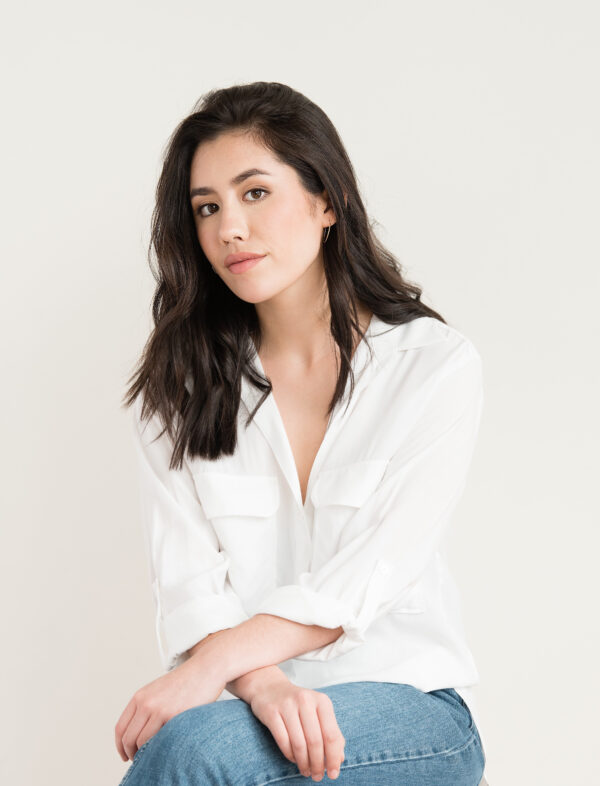 Emma Duvall is a Korean-American actress and filmmaker who has worked in the Portland film industry for the past two years. She does not see herself represented in Portland-made films and wants to push for more Asian representation in the film industry, both on and off-screen. For her directorial debut, she will be telling a story from her mother's childhood growing up in an abusive South Korean orphanage.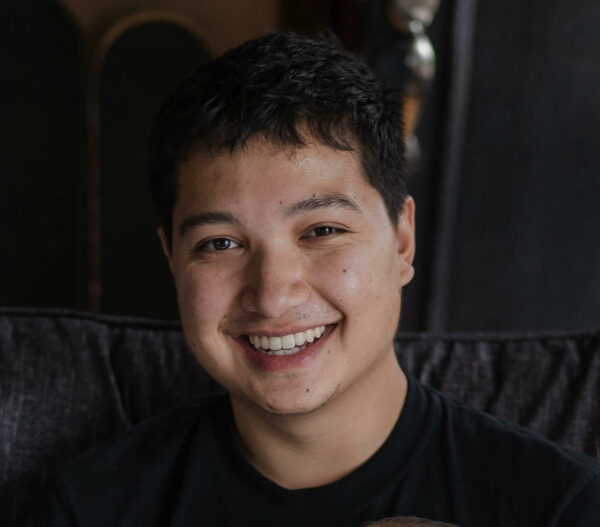 Nik Popp is a Vietnamese-American filmmaker with Cuban background, born and raised in Portland, Oregon. Nik Popp, also known as Puurp, found his passion through directing music videos and studying films. After withdrawing from Oregon State University in 2015, Nik founded Puurple World and devoted himself full time to producing films. Nik aspires to soon direct his own full-length feature film and become a staple in the industry.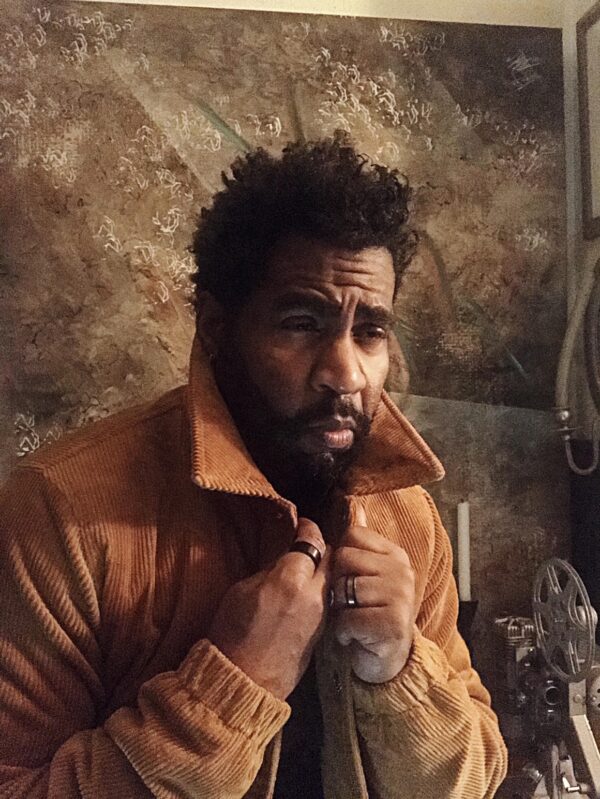 Howard L. Mitchell is an African American writer, director, and visual artist of Afro-Latin, Dominican descent, born in Panama City, Panama. Under the pseudonym GATO, his films have appeared on television and internationally, garnering many awards along the way and embodies a world cinema, European style quality. His work also challenges the institutional constructs of cinema and is known to interweave dark humor with drama.
In 2018, Mitchell received the Oregon Media Arts Fellowship Award for demonstrating an "…ongoing commitment to the media arts and pushing his practice with new and engaging work." Currently, Mitchell is developing an African American Noir mystery as well as a slate of other theatrical feature films.
Additionally, the connections, insights, experience, access to physical office space (at the Oregon Film Office), and consultations with strategic supporting and contributing sponsors, will be made directly available to each of the winning creators for a period of six months.
Now, more than ever, space and support need to be held for BIPOC creators.