Connect, explore and escape with us!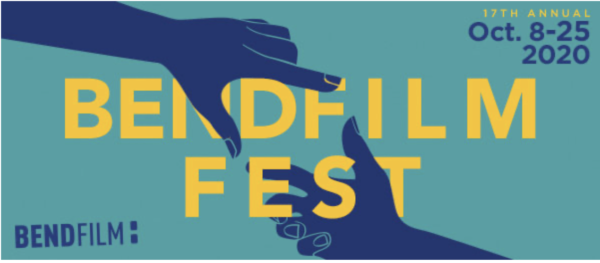 We look forward to kicking off our most unconventional festival yet on October 8 and thank you for coming along on this journey to foster connection through the power of film.  While the BendFilm Festival will look different from past years, we continue to believe strongly in the power of film to entertain, illuminate, build empathy and spark crucial conversations.
Over the course of the Festival, we encourage you to get lost in a film you may not otherwise see, and call a friend to discuss the themes and issues you discover.
Here are the important links you need to participate in the festival: