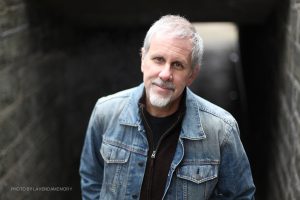 Screenwriters & Filmmakers — Randall Jahnson is baaaaack at ISA PDX THIRD THURSDAYS, March 19!
We're bringing back guest speaker RANDALL JAHNSON one year later because he has a whole bunch of new stuff to share, including: HOW TO BUILD A PITCH DECK and HOW TO ADD PIX TO YOUR FD SCRIPT. Randall's produced credits include: Dudes, The Doors, The Mask of Zorro, Sunset Strip and episodes of the HBO series Tales from the Crypt. Most recently: Narcos Vs. Zombies!
WHEN: Thursday, March 19th – 7pm
WHERE: NW Film Center Office & South Park * 934 SW Salmon, Portland OR, 97205
* We begin at NW Film then migrate across the street to South Park.
Register for this FREE event at:
https://www.networkisa.org/events/individual/view/ttportland
Coronavirus contingency: we'll monitor events, and let you know if we determine to cancel.