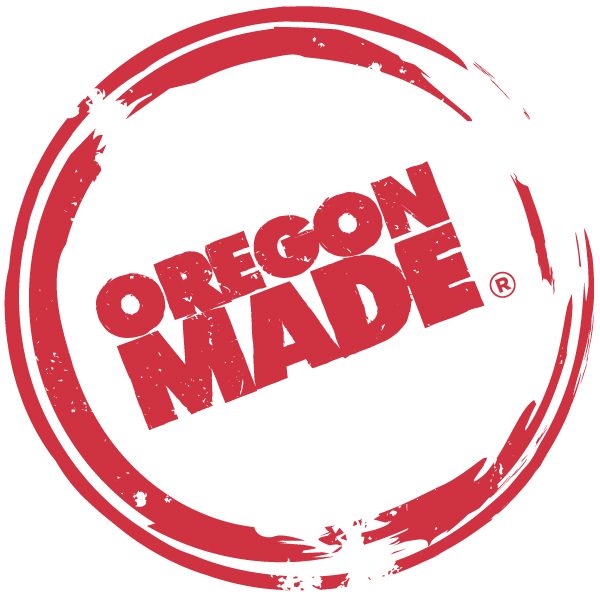 With over 38,000 farms in Oregon, both large and small, growing more than 250 products from wheat and beef, to salmon and berries, there are many delicious reasons to make a stop somewhere on the road from the farm to the market. In fact, Oregon is the number one U.S. producer of blackberries, hazelnuts, peppermint, cranberries, rhubarb, grass seed, florist azaleas and Christmas trees.
All these products, and more, have seasons and stories that make the perennial journey from the farmer's fields to farmer's markets interesting, moving, and sometimes even epic and entertaining.  In many cultures across the world, stories about our growers and producers are often recounted and handed down generations.
The winning grant from Faith Briggs and Kenny Hamlett is titled, "From Farm to Bottle" and follows the "life of the grains used to produce spirits, which binds family, traditions and culture. It is a story of immigration and finding home by making home – the journey starts with the conflict of being uprooted from a land considered home, being displaced and finally, planting new roots."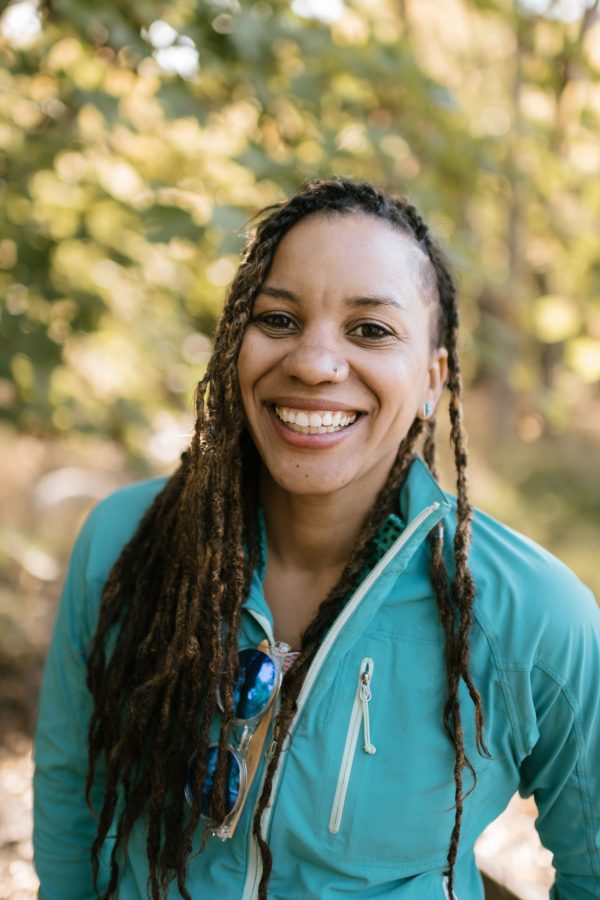 Faith Briggs is a documentary film producer and outdoor enthusiast with a focus on diversity and representation. Both behind and in front of the camera, she works with brands, non-profit organizations, institutions and individual creatives to create media representative of the world we live in and the better one we are working together to create. Faith previously worked at the Discovery Channel and Columbia Sportswear. She has extensive social media management experience and has produced documentary projects for clients including REI, Peak Design and Merrell.
Kenny Hamlett is a full-time creative with a background in photography and outdoor pursuits. He is passionate about creating stories that he can relate to, those from marginalized communities featuring people like those he grew up with. His love of the conversations that comes from good food and good wine drove first interested him in sharing food stories. The transition from photography to documentary film follows the urge to share stories that matter from underrepresented communities. Kenny has worked with clients including Travel Oregon, Marmot, Vasque Footwear, The Access Fund, Distillery Row, Westward Whiskey, and Wanderback Whiskey.
The "Food Stories Grant" is being provided by the #OregonMade Creative Foundation in conjunction with Travel Oregon. This grant will offer $20,000 in funding to enable the selected applicant to explore the notion that Oregon's foodie culture is not just about the end products we enjoy eating, tasting and drinking, but also encompasses the stories that create the products.