We wanted to share a recent testimonial from Eric Stolberg at Digital One about his experience with the OPIF Tax Credit Auction:
As a small business owner, my email inbox is overflowing by 8am and there is never enough time in my day. So the first time I saw a notice to take part in the tax auction, I rolled my eyes and thought "Taxes? Yuck! Why would I want to read about taxes? Taxes are boring and complicated. I don't have time for this…" Yet, a couple of months later, Lisa's post about how simple it was to take part in the auction came through. For some reason, I shot my CPA the question "Should I do this?" His simple reply was "Yes please!" I took 4 minutes to fill out the online form. It was so damn easy, I turned around the next day and did it again.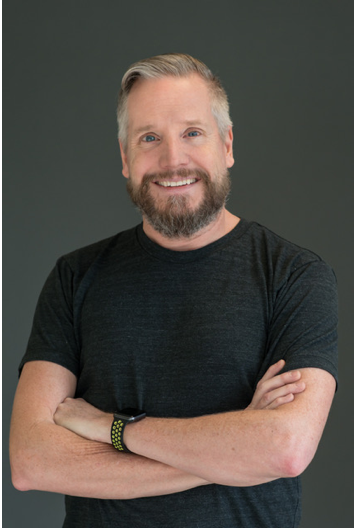 PRE-PAY YOUR TAXES AT A DISCOUNT AND DIRECT YOUR DOLLARS TO JOBS AND #OREGONMADE PROJECTS.
The annual OPIF Tax Credit Auction helps support the economic development work we do with the media production industry here in the state.
The Oregon Production Investment Fund ("OPIF") is a state incentive program that retains, recruits and promotes film, television, commercial, animation and interactive work in Oregon. It is funded through the sale of discounted tax credits to people and businesses that have an Oregon state tax liability. 
Each year Oregon Film conducts an online auction of $14million in tax credits where $500 tax credit increments can be bid on for purchase for as little as $450, or 90%. Bidders can bid on as many increments as they like, but it is an auction, so the highest bid will win when there are more bids than available credits.
This means you can bid on a $50,000 tax credit (100 x $500 increments) for as little as $45,000; a savings of $5,000 and a direction of your tax dollars straight towards the development of an Oregon creative industry.
These credits can be used by individual tax payers and business tax payers alike, and are intended to be used on their Oregon state tax returns. Also, the IRS recently clarified the ways in which the purchase of these credits by businesses may be deducted as a business expense.
Your support of this program helps create jobs, economic activity and promotion for Oregon. During the last biennium alone this program tracked more than $300M of in-state spending supporting more than 5000 local jobs while projects like "Shrill" (Hulu), "American Vandal" (Netflix), "Documentary Now!" (IFC) and "Pretty Little Liars: The Perfectionists" (WB) helped promote Oregon as a creative destination to a worldwide audience.
And this work is felt throughout the state. In the past two years alone large-scale production work has spent money and time in places Klamath Falls, Astoria, Elkton, Bandon, Bend and Vernonia.
This year's OPIF Tax Credit Auction takes place from Monday, September 30 at 9a to Friday, October 4 at 5p.
You can find out more about this program on our site both by going here and here.
Also, you can sign up for our newsletter about the Tax Credit Auction by going here. That will keep you in the loop on all the messaging we are sending out about this program.