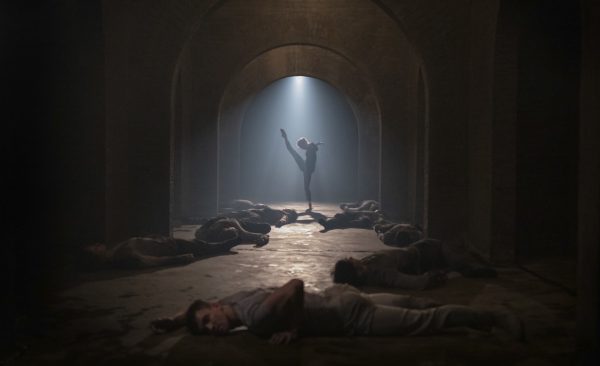 Portland Dance Film Fest opens next month!
October 3rd – 5th, 2019
at NW Film Center's Whitsell Auditorium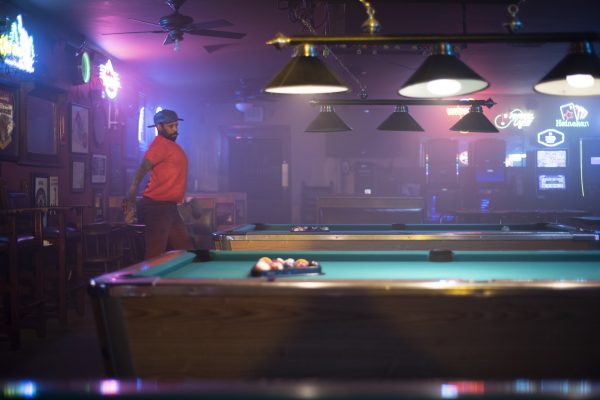 Portland Dance Film Fest is excited to partner with NW Film Center to provide a screen and an audience for artists who are making relevant and inspired dance for film from around the world. This year's festival will include 20 dance film shorts, four dance mini documentaries, & the Oregon Dance Film Commission.
The ODFC is a grant and platform for selected local artists to create a dance film culminating in a world premiere during the 2019 festival. This year's ODFC brought together choreographer Heidi Duckler and filmmaker Devin Tau to make an original dance for film, Alice in Nite Hawk for this year's festival during Picks 3 on October 5.
Watch the trailer here.
PDFF Picks Screenings
NW Film Center's Whitsell Auditorium
1219 SW Park Ave, Portland, OR 97205
$12 Per Night online / $15 at the door
$30 Festival Pass
PDFF Picks screenings are curated from hundreds of films submitted from all over the globe for adjudication. Each screening is a crafted evening of original and diverse dance film.
PDFF Picks 1 | October 3rd, 2019 | 7:00pm
PDFF Picks 2 | October 4th, 2019 | 7:00pm
PDFF Picks 3 | October 5th, 2019 | 7:00pm
Talkbacks to follow Picks 1 & 2.
Closing Night Party & Live Dance Film Creation
October 5th, 2019 @ 8:45pm
Fields (Sunken) Ballroom, Portland Art Museum, 1219 SW Park Ave.
Free Admission
Stroll on over to the Sunken Ballroom directly after PDFF Picks 3 for our end of the festival celebration! There will be light fare, plentiful beer and wine, dance-able jams by the DJ Flowgan, affirmations and accolades, and the 3rd annual interactive Live Dance Film Creation with director and filmmaker Steven Cady and dancers Briley Jozwiak and Heather Hines. Witness the film come to fruition as it is shot and live edited and stay to witness the premiere. You might see yourself in the final product!
For more info check out Portland Dance Film Fest!
Thank you to our Partners!