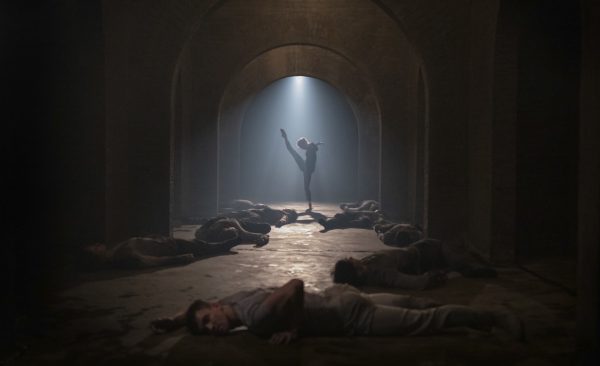 Portland Dance Film Fest opens next month!
October 3rd – 5th, 2019
at NW Film Center's Whitsell Auditorium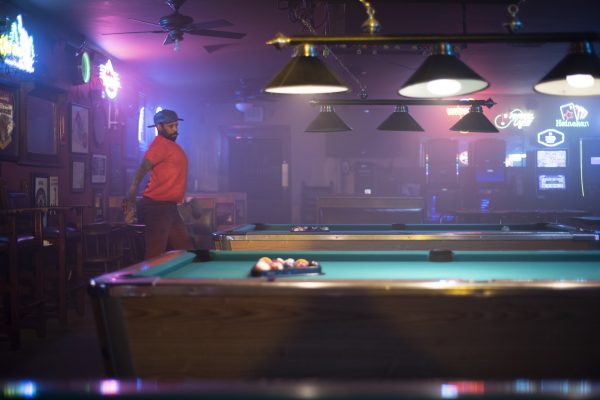 Portland Dance Film Fest is excited to partner with NW Film Center to provide a screen and an audience for artists who are making relevant and inspired dance for film from around the world. This year's festival will include 20 dance film shorts, four dance mini documentaries, & the Oregon Dance Film Commission.
The ODFC is a grant and platform for selected local artists to create a dance film culminating in a world premiere during the 2019 festival. Continue reading... "Third Annual Portland Dance Film Fest"