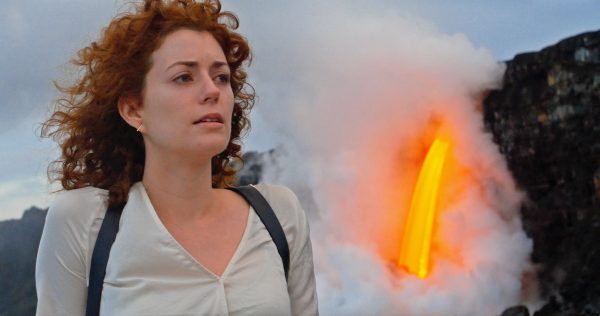 Hawai'i "lava drama" Stoke premieres in Portland at the Clinton Street Theater on Friday, July 26 at 7pm, with filmmakers in attendance. I wrote, produced and co-directed Stoke, an island-take on the road film genre as weird and wild as Hawai'i (and Portland) itself.
Shot on Hawai'i island, my home locale and the location of the tumultuous volcanic activity during the summer of 2018, Stoke follows an entitled tourist who hires two wannabe tour guides to take her to the Kilauea volcano, exploring themes of impermanence, grief, and reverence to nature.  
A comedy/drama, Stoke dips between light and dark as the characters journey across island. The film's wild vibe is what called us to screen in Portland, which overlaps a large portion of community with Puna, ground zero for Hawai'i's most recent volcanic activity.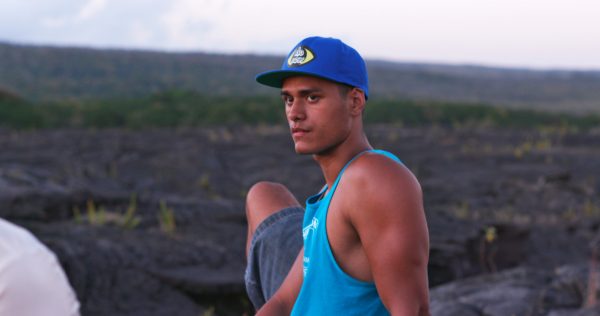 Puna residents ourselves, our community's reverence for the Kilauea volcano is what inspired myself and co-director Phillips Payson to create Stoke.
"We shot an earlier documentary called Aloha From Lavaland that directly addressed our community's relationship with Kileauea," says Payson. "With that project, we asked our community the emotional impact of living near the volcano, and the resulting lava tourism. The inspiration for Stoke came directly out of these interviews with community members both born on island or transplanted, as well as the tourists called to visit."
Stoke was shot in 2017, but the 2018 flow re-contextualized its themes for many Hawai'i island residents–myself included.
Stoke would be rated R for nudity and language. Tickets for the screening are $12 and can be purchased directly here. 
More information on Stoke can be found at Facebook.com/StokeTheMovie and www.StokeTheMovie.com.